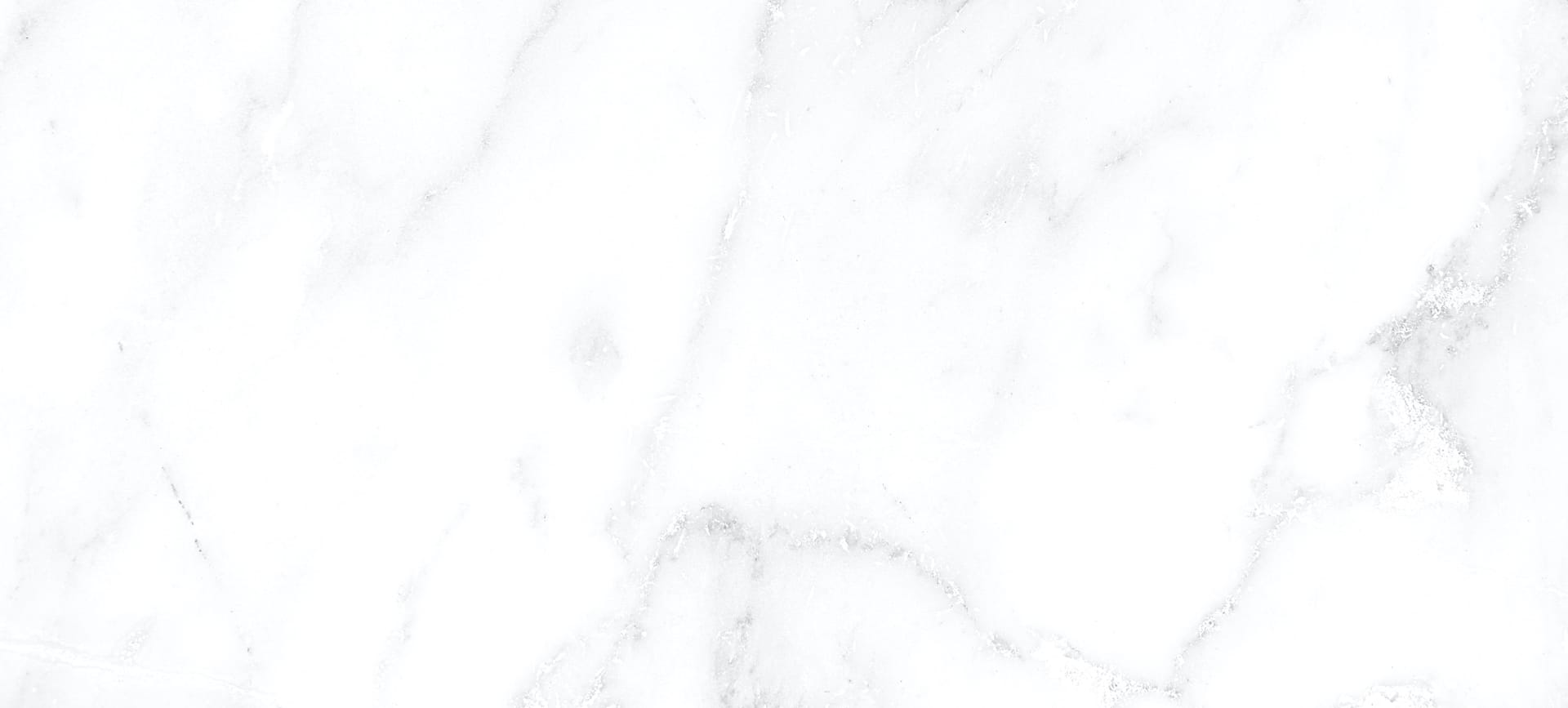 Vision therapy is like physiotherapy for your sight. Our visual system is complex, combining the structures of our eyes and brain function to create our visual experience. Our visual system also helps us with balance and coordination. With exercises and training tools, optometrists can help enhance your visual skills.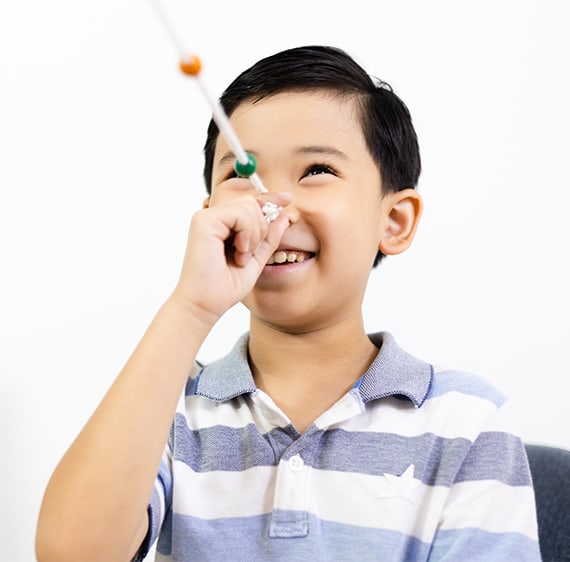 The Visual System
When you think of vision, you might picture the eye. But the visual system includes the eye, neural pathways, and the visual cortex (part of the occipital lobe.) Your eyes may be perfectly healthy and capable of 20/20 vision but unable to process the information. How your visual system interprets vision affects how you see the world.
Vision therapy trains your eyes and your brain to see differently, enhancing your visual capabilities. Whether you need to train the muscles in your eyes or relearn neural pathways, our eye care team can help. Types of Vision Therapy
All vision therapy works with the visual system to enhance visual skills. Notably, some patients have vision that works well, but may not work effectively or may not be enough for their goals. Vision therapy can help patients with developmental vision issues or brain injuries, but it can also improve sports performance.
The type of vision therapy a patient needs can also determine the treatments they need. Our eye doctors can provide in-office training and at-home exercises. However, we can also direct you to more resources, ensuring our patients have access to the best treatment possible.
Types of Vision Problems
Vision therapy can help with multiple vision problems. For example, neuro-optometric rehabilitation aids patients with visual deficiencies caused by traumatic brain injuries (TBI), neurological issues, or physical disabilities.
However, vision therapy is more commonly used to improve vision problems related to developmental issues. Developmental optometrists typically work with children, using specialized lenses, prisms, filters, or other tools to develop and enhance fundamental visual skills and abilities, including:
Enhance Your Visual Skills Today
Vision therapy can benefit any patient of any age, and we're always happy to discuss how we can make your vision more comfortable and effective. If vision therapy is right for you or your child, we can develop a personalized program to meet your vision goals.
Contact us today for vision therapy.