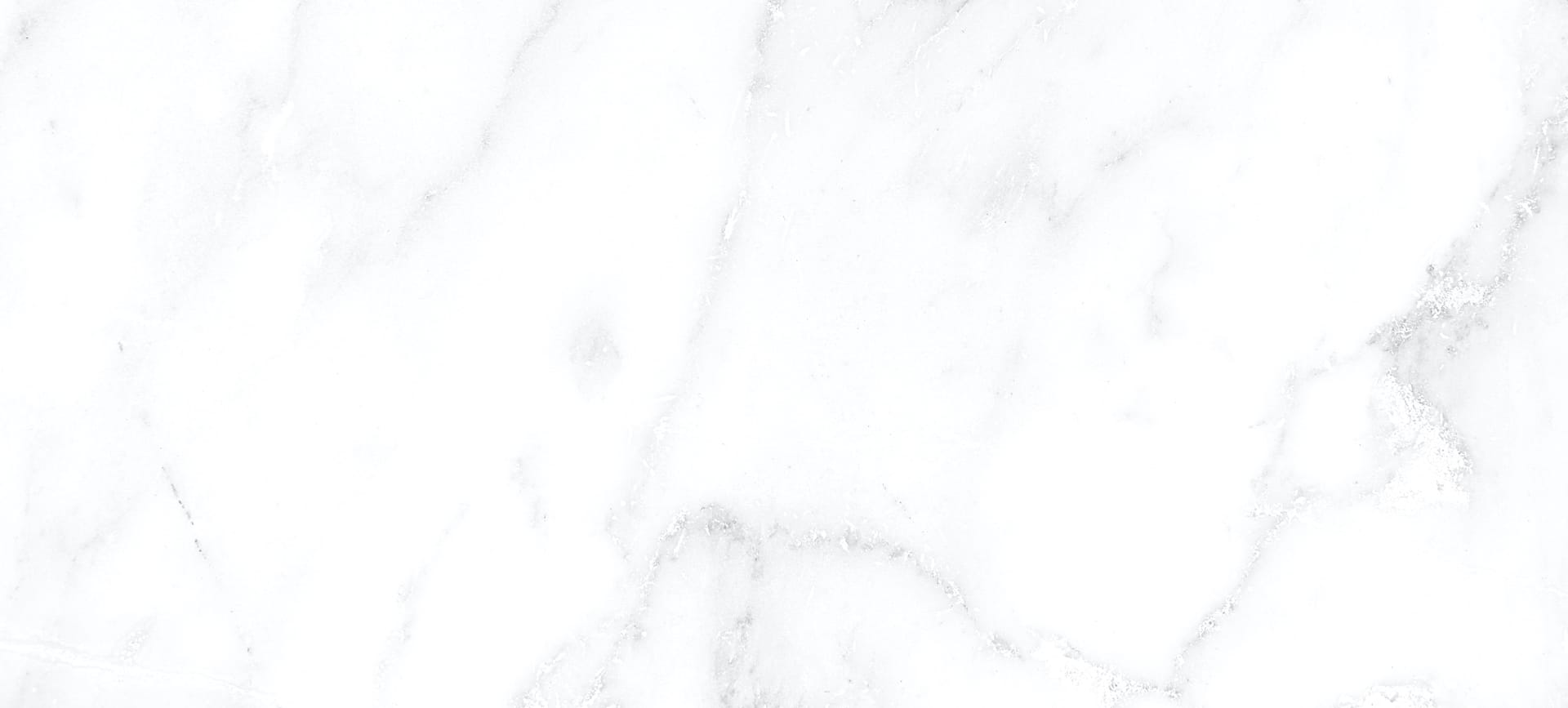 Putting Your Eye Health First
Welcome to Bonavista, Olds, and Sundre Eye Care! Your healthy vision is important to us, and our team is devoted to giving you an eye care experience that goes above and beyond.
With our expertise and the use of cutting-edge technology, we're proud to be your destination for better vision health for the whole family. Whether you're looking for an updated prescription, help managing an eye condition, a place to bring your child for their first eye exam, or a new pair of glasses, we're equipped to help.
Visit us today to see the difference personalized care makes.
Dry Eye
Centre
The irritation of dry eyes can be frustrating, but we offer solutions to restore your comfort. No matter the cause of your symptoms, we use the latest technology to provide a detailed assessment and treatment plan specific to your needs. Don't let dry eyes impact your daily life any longer!