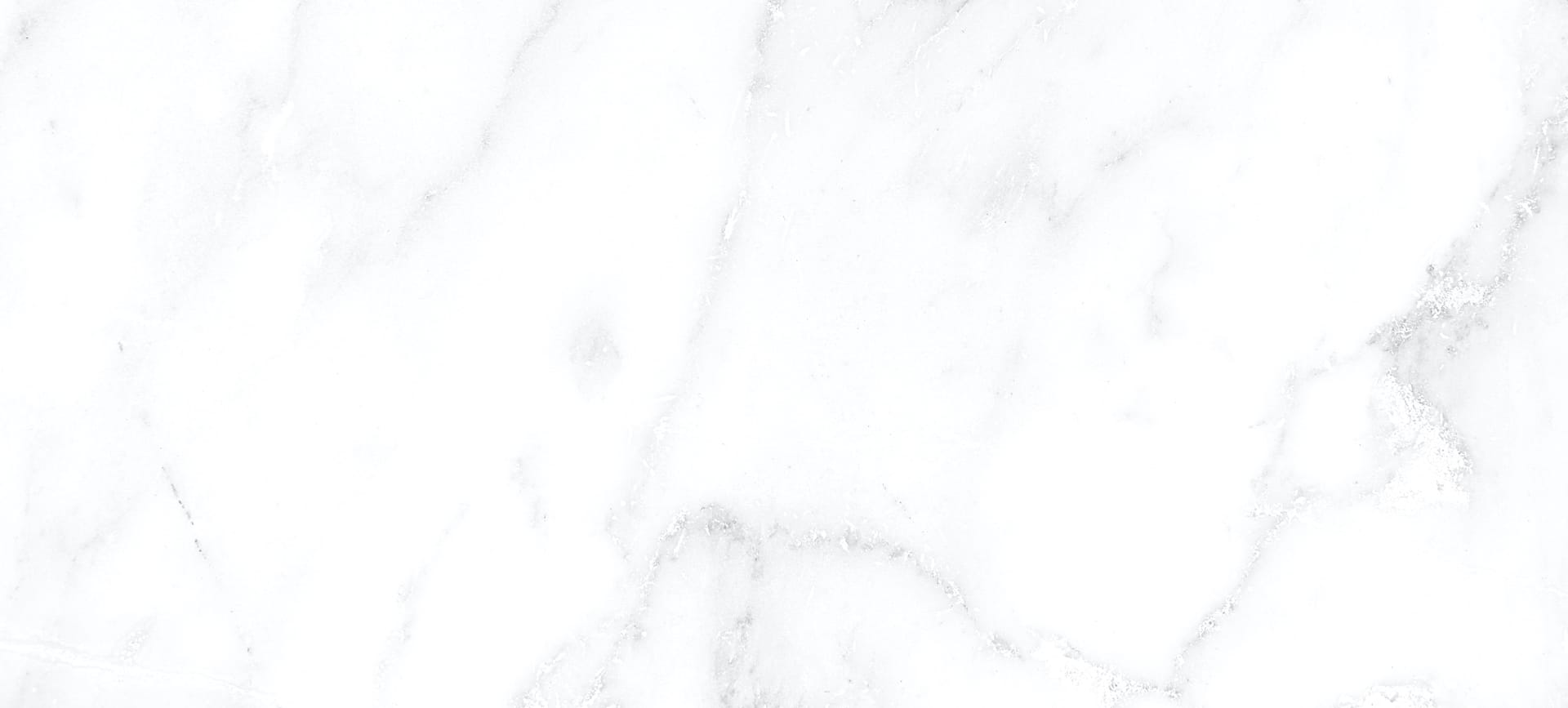 Look After Your Sight with Diabetic Eye Exams
Diabetes affects health in multiple ways, including sight. Eye damage and vision loss are common symptoms related to diabetes type 1 and 2. The most common condition is diabetic retinopathy, which can also cause other eye health problems to develop.
All people with diabetes should have yearly diabetic eye exams to protect their eye health and prevent worsening symptoms. Alberta Health Care covers diabetic eye exams for patients of all ages, so you can make eye care part of your health plan.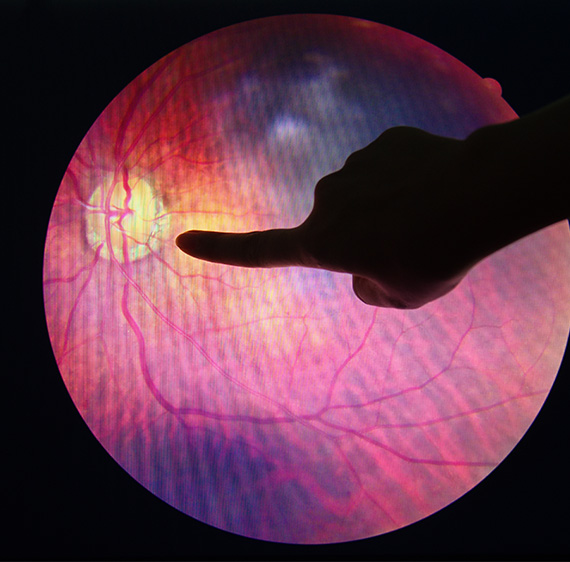 What To Expect During a Diabetic Eye Exam
Optometrists need to see your whole eye to monitor changes to eye structures. During the exam, patients may be given drops to dilate the pupil, making the pupil (the black centre of the eye) larger. The larger opening allows a clearer view of the retina and the back of the eye, which optometrists can view more easily through microscopes and photographic technology.
Although the effects are temporary, eye dilation can cause light sensitivity and blurry vision for several hours. Some patients may notice vision return to normal within a few hours, but should avoid scheduling any vision-dependent activities after their appointment. It is recommend to bring sunglasses if you have them and arrange for someone to drive home from the appointment. Ocular Complications of Diabetes
Diabetes can cause multiple ocular complications, including vision changes related to myopia (nearsightedness), hyperopia (farsightedness), and premature presbyopia. It can also damage eye structures, resulting in cataracts, glaucoma, paralysis of nerves controlling eye muscles, and decreased corneal sensitivity.
How We Diagnose Diabetic Eye Health
Diabetic eye exams use a few diagnostic tools to provide our eye doctors with a detailed picture of your eye health. Patients visiting us for a diabetic eye exam can expect Optos retinal imaging, fundus photography, and an OCT scan. Our technology allows us to complete noninvasive but thorough evaluations.
Optos Retinal Imaging
Optos captures digital retinal imaging with ultra-widefield views of the retina and blood vessels visible at the back of the eye. The more our eye doctors see, the better we can identify and monitor changes to eye structures and eye function.
Retinal imaging can help diagnose potential eye health problems, such as:
Retinal detachment
Macular degeneration
Glaucoma
Diabetic eye disease
Hypertension
Fundus Photography
Fundus photography uses a low-power microscope to photograph the interior of the eye. Before sitting down to take photos, patients are administered eye drops to dilate to pupil, allowing more in-depth imaging. It's a noninvasive procedure typically lasting less than a few minutes.
Preventing Diabetic Eye Disease
Preventing eye complications caused by diabetes is possible with regular eye exams. Our optometrists are a part of your health team, watching for signs and symptoms affecting your overall health and vision.
Don't wait until after you experience vision changes. Book a diabetic eye exam today.