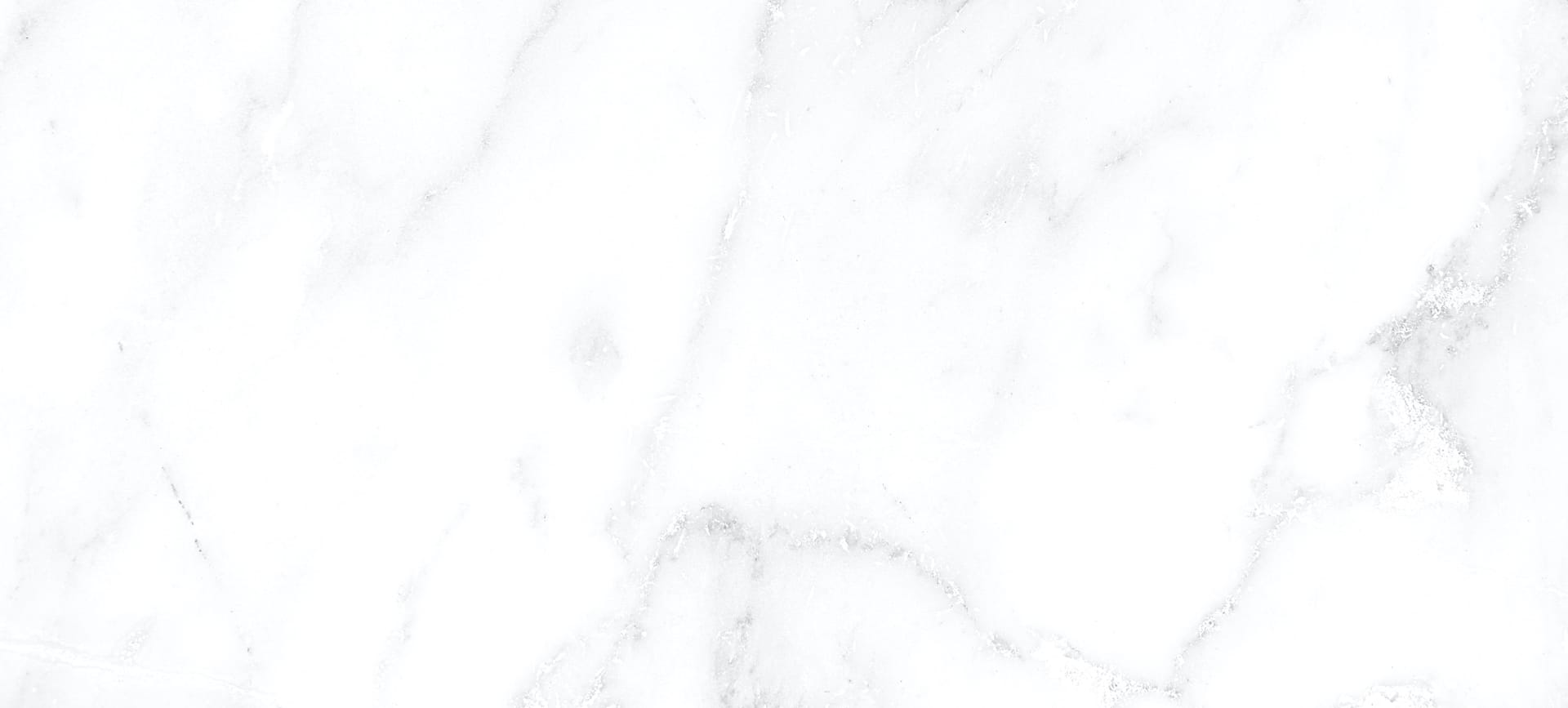 Your eyes are an essential part of your daily life, and our team is passionate about preserving your vision.
As we age, our eyes change. The best way to monitor your eye health over the years is by coming in for a comprehensive eye exam. Here, you'll find a team of knowledgeable eye care professionals and technology to diagnose and treat any eye conditions that may be affecting your sight.
Is it time to book your next appointment?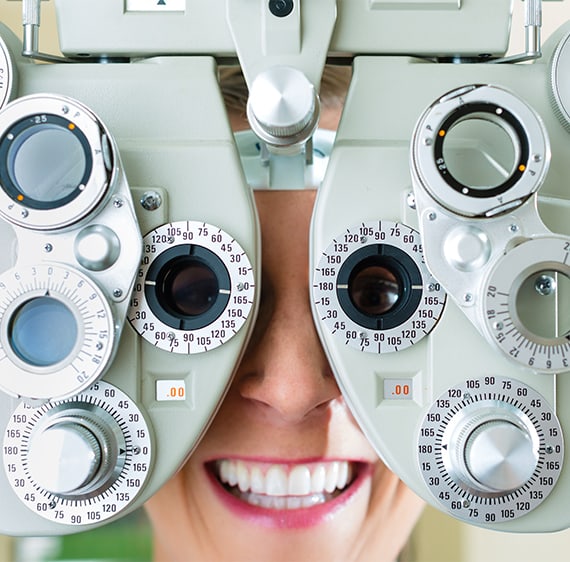 How Often Should You Have Your Eyes Examined?
A regular comprehensive eye exam offers more than just a prescription check. With the use of our technology in combination with the knowledge of our staff, a detailed assessment can detect over 270 health conditions. Even if it appears you have clear vision, many ocular diseases have no warning signs and symptoms.
For frequency of eye exams, the Canadian Association of Optometrists recommends:
Adults 20–39 should undergo an eye exam every 2–3 years
Adults 40–64 should undergo an eye exam every 2 years
Adults 65+ should undergo an eye exam yearly Our Eye Exam Process
When you and your family visit us for an eye exam, you'll experience personalized care from the moment you walk in, to the moment you leave. First, you'll be greeted by our lovely team at the front desk, then led to our pre-testing area before heading into the exam room.
During our comprehensive eye exam, you can expect the following:
A detailed history of your overall general and eye health, including medication you take and possible allergies
Assessment of eye coordination, visual perception, and how your eyes perceive depth and colour
How well you see with and without glasses or contact lenses to determine your prescription and monitor any changes
Detection of any ocular health conditions by photographing the back of the eye, measuring your internal eye pressure, and your peripheral vision
We're happy to discuss any questions or concerns you might have during your appointment to provide you with more information.
Protecting your vision starts with a regularly scheduled eye exam. Visit us today!