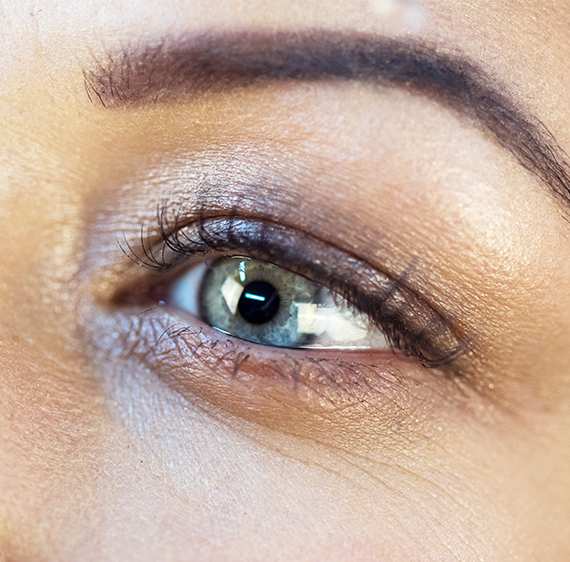 Meibomian gland dysfunction (MGD) is a common eye condition affecting the meibomian glands. The glands are located along the edge of the eyelids and produce oils essential to healthy tears. When the glands are blocked or are not making enough oil, tears can evaporate too quickly, leading to dry eye.
The optometrist uses sterile tools to massage the eyelids, such as rolling forceps or cotton-tip swabs. The treatment stimulates the meibomian glands to express oil, called meibum. Although both the top and the lower eyelids can be expressed, it's also common to express the lower lid only.
Some patients may experience discomfort, as it involves squeezing the eyelids, but it effectively improves meibomian gland function, resulting in relief from dry eye.