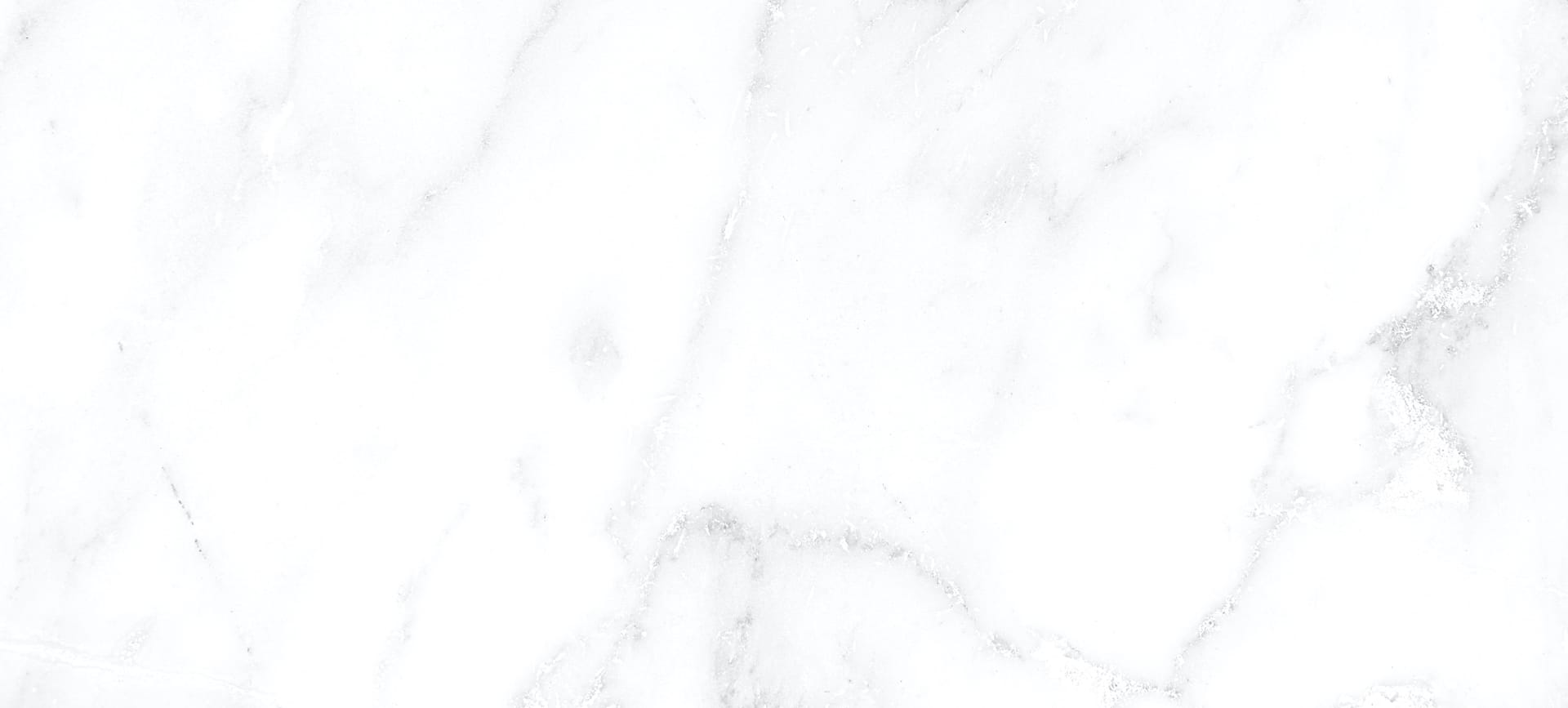 Contact Us for Emergency Eye Care
Visits for eye emergencies are covered by Alberta Health Care. If you have urgent concerns about your eyes, please contact our practice as soon as possible. We reserve space to allow care of emergency cases. Walk-ins are also welcome.
Don't hesitate to call if you notice sudden vision impairment, have an eye injury, or are experiencing severe eye discomfort. Treatment can help save your sight.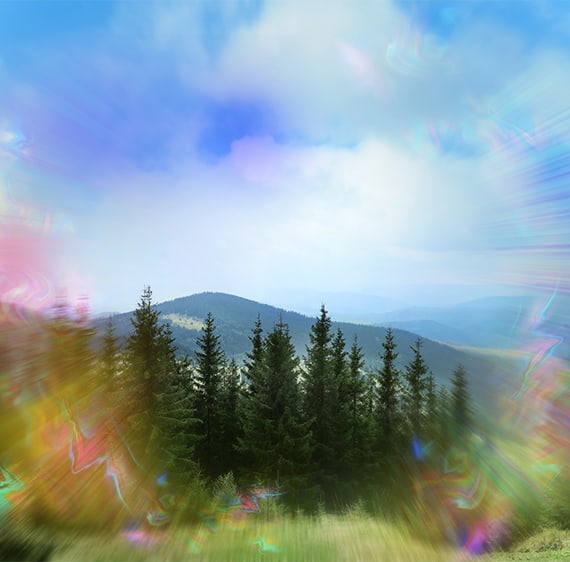 Eye Emergency Care Tips
Sudden vision changes, eye injuries, or head trauma require immediate medical care. If your life is in danger, call 9-1-1 or visit the nearest emergency care centre immediately. For all other eye-related problems or injuries, you can contact us for emergency eye care.
The next steps depend on the type of eye emergency. For sudden vision changes or eye injuries, avoid touching your eye. You may protect the area by covering it with a clean cloth, as long as it does not touch the eye or touch an object stuck in the eye. For chemical exposure, flush your eye immediately, then contact us for instructions.
If symptoms or discomfort stops, you should still visit us for an eye exam. The relief may be temporary, as the sudden symptoms may indicate a significant vision or health problem. Vision Loss
Experiencing sudden vision loss or changes to visual ability can indicate a severe eye problem. Some conditions causing vision changes include:
Eye Injuries
A scratch on the eyeball (corneal abrasion) or an object getting stuck in the eye can be irritating or painful. It can also increase the risk of vision loss. Eye injuries can also lead to infection and the development of eye complications. If you experience an eye injury or head trauma, contact us immediately for an emergency appointment.
If you injure your eye:
Do not rub or touch your eye
Do not put in your contact lens
Do not attempt to remove an object with tweezers or tools
Do not apply over-the-counter eye drops, medications, or ointments
Blinking or flushing the eye can help remove any particles stuck in the eye, such as dust or sand. However, if a larger object is stuck in the eye, such as a shard of glass, restrict eye movement and do not touch your eyes. Book an emergency appointment as soon as possible.
A blunt eye injury, such as a sports injury, blow to the eye, or bump on the head, should also be assessed as soon as possible. Blunt injuries can cause inflammation or swelling or may develop symptoms slowly, affecting vision and eye function. It can also cause retinal detachment.
Chemical Irritants
Chemical irritants can include various substances that can irritate or damage your eyes. It may be something common, such as cleaning supplies, perfume, or smoke, or a workplace spill, such as disinfectants, paints, or solvents.
Prolonged chemical exposure can cause significant damage to eye structures and increase the risk of developing eye complications. The early symptoms of chemical eye burns include:
Blurry vision
Eyelid swelling
Eye pain or irritation
Eye redness
Excessive tearing
Inability to keep the eye open
Sensation of something in the eye
Rinsing the eye can help wash away chemicals and prevent further eye damage. Use clean water and continue flushing your eye for at least 15 minutes, even if you feel relief from symptoms. Do not rub your eye, as it can spread chemicals or irritants inside the eye.
After flushing your eyes, contact us for an emergency appointment. Our eye doctors will examine your eyes and check for any remaining chemicals.
Contact Us Now for Emergency Eye Care
Eye emergencies are serious and should receive medical attention. The more quickly you receive diagnosis and treatment, the more likely we can help save your sight and prevent worsening health problems.
Our eye doctors are experts in eye care. Contacting us may prevent patients from waiting in an urgent care lineup unnecessarily. We can provide instructions about first aid for eye care and recommend next steps. Call now.