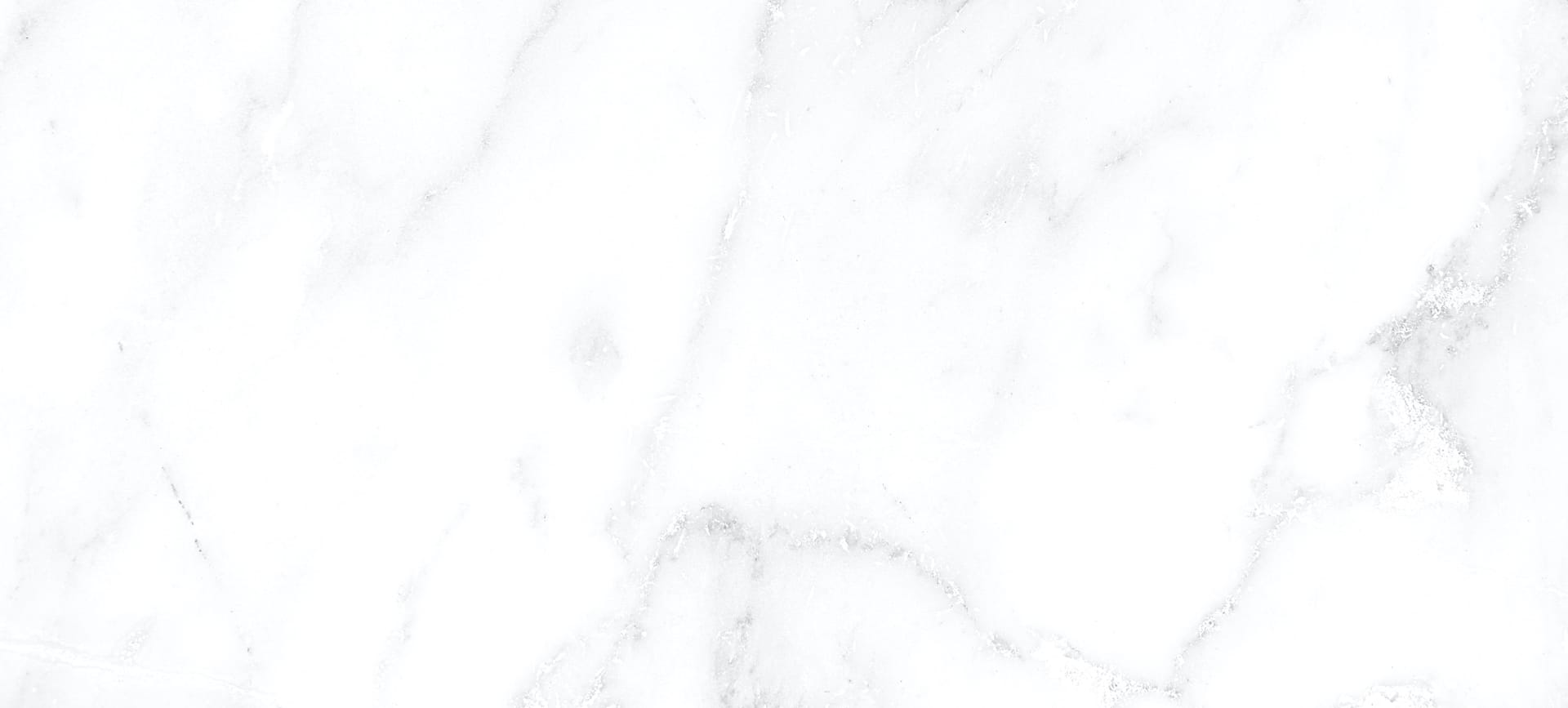 Fashion & Function for Your Frames & Lenses
Your eyewear is more than how you see, it's also part of how people see you. Your frames can be a fashion statement, and they need to be durable enough to keep up with you. Finding the right frames and lenses for your eyes starts here with our eye care team.
We can recommend styles to suit your look and recommend lens coatings to support your vision.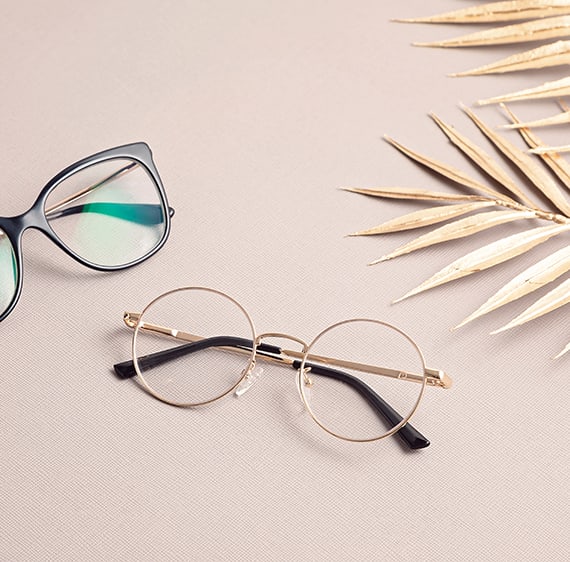 Find Your Best Frames Fit
Frames that shift or tilt out of place can affect your visual comfort. If you're constantly readjusting your eyewear, your lenses may not be sitting in the best position to correct your vision.
When eyeglasses are not correctly adjusted it can cause headaches, eye fatigue, blurred vision, and increased pressure on your ears. Proper fit ensures your glasses are working as they should.
Although getting new eyewear fitted is essential, don't forget to readjust aging eyewear! Whether your glasses are a month old or 2 years old, maintaining fit maintains function. The right fit can improve appearance and support vision better.
Our Lens Brands
Our practice carries multiple brands to support our patient's vision needs and fashion choices. Browse our brands for inspiration and then visit us to try on frames!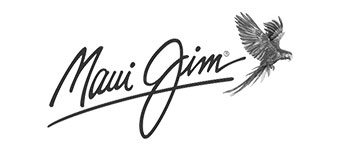 Maui Jim
Maui Jim is the fastest growing maker of premium polarized sunglasses, prescription sunglasses, and ophthalmic frames in the world! It all began in Lahaina, Hawaii, with a need for sunglasses that could eliminate the harsh Hawaiian glare without distorting the colors of the island scenery. Today, Maui Jim also produces stunning, high-quality ophthalmic frames.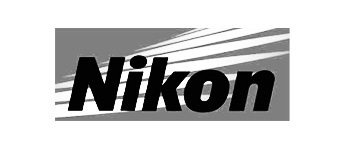 Nikon
When it comes to the best camera lenses, everyone knows the Nikon name. The same technology, highest-quality materials, and years of proven optical design experience have also produced Nikon's premium, high-performance eyeglass lenses.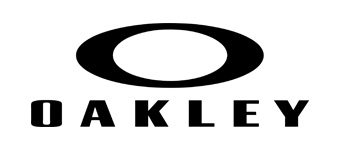 Oakley
Oakley invents each new product with a design philosophy called sculptural physics: the discipline of solving problems with science and wrapping them in art. Supported by an infrastructure that includes the latest tools of technology, Oakley engineers and artisans continue to expand the company's array of product categories.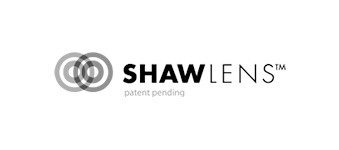 Shaw Lenses
The SHAW lens process uses a patent-pending method to model eye rotation accurately to predict distortions caused by eyeglasses. We then use that information to design a lens that reduces or eliminates the distortion other lenses can cause.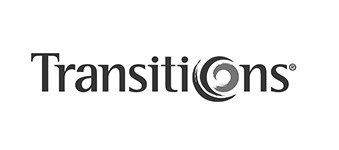 Transitions
Quickly adapt from indoor to outdoor lighting in seconds. Living in the moment means not having the time to switch frames when going from different locations. Designed in USA, Transitions® lenses continuously change based on lighting, so you'll never have swap glasses or suffer from strain headaches again.
See with Style
The right frames and lenses are more than an accessory. Our eye care team will discuss your lifestyle and vision needs so we can recommend the best style, material, and brand for you. Ask our staff about what we have in store to support your vision. Book an appointment today!