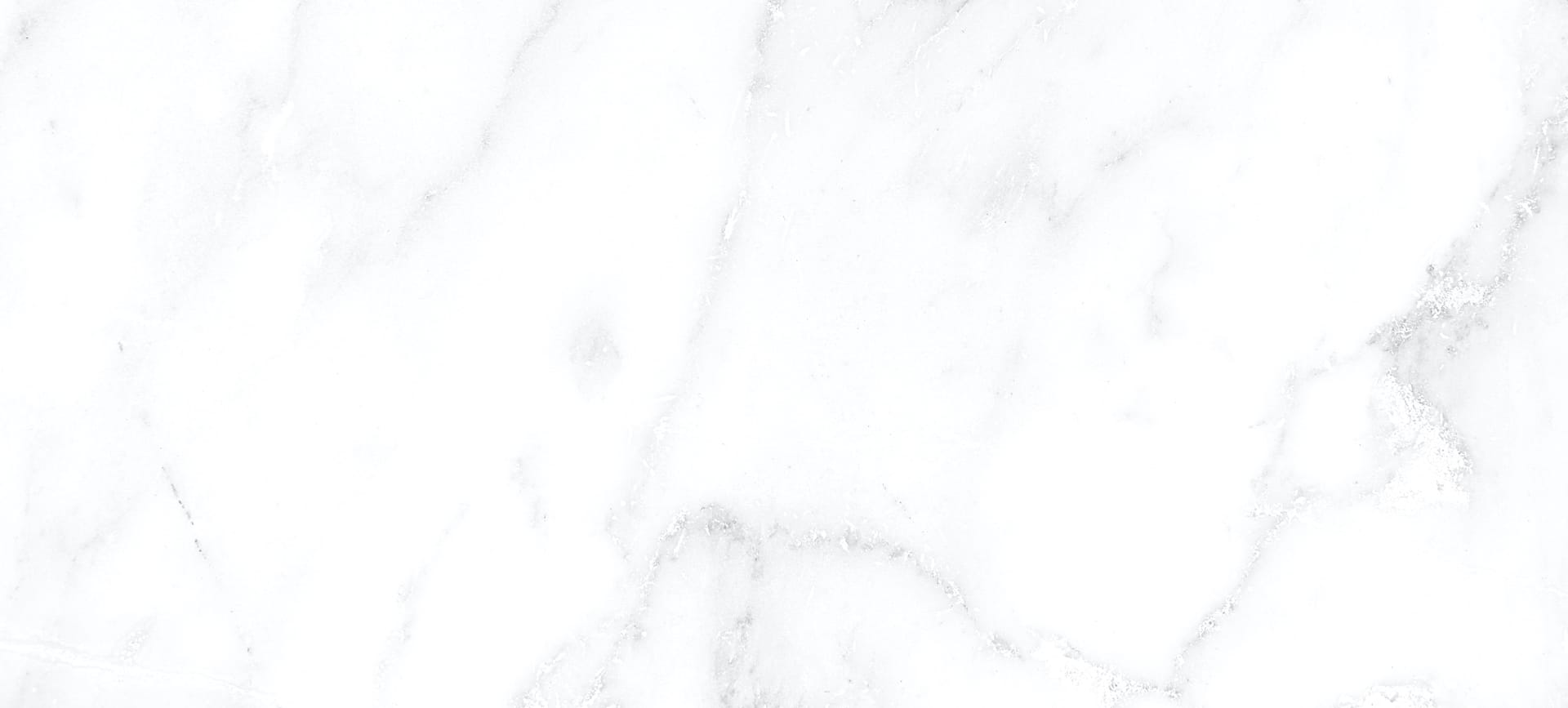 Introduce Your Child to Eye Health
Our eye doctors love seeing your kids! Introducing children to healthy eye habits can support their long-term health. Regular eye exams help us develop treatment plans for current vision problems, but eye exams are also crucial in prevention. So whether they catch pink eye on the playground or need glasses to take notes, we're here to help protect their sight.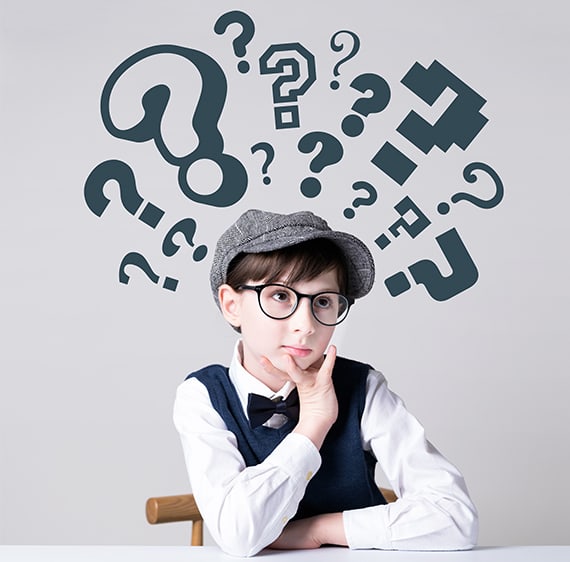 When Should Your Child Visit the Optometrist?
How often your child should visit for an eye checkup is similar to a visit to the family doctor. Some kids may need to see us more regularly for prescription updates or follow-ups for eye conditions. However, on average, the recommendations for children's eye health by the Alberta Association of Optometrists include:
First eye exam between 6–9 months
At least one eye exam between 2–5 years
Annual eye exams after kindergarten
Children's annual eye exams are covered by Alberta Health until age 19, allowing Albertans greater access to complete eye exams throughout their childhood and adolescence.Complete eye exams check for more than sight, although we check that too! We also examine your child's eye health, visual development, and visual skills. The early diagnosis of vision and eye problems can make a significant difference in their long-term health. Eye exams can detect vision problems or eye diseases, ensuring we offer treatment as soon as possible. How Eye Exams Benefit Children
In addition to protecting their eye health, eye exams in infants, toddlers, and early school-age children are crucial for learning. 80% of children's learning is visual, and 1 in 4 children have vision problems.
When children don't receive help with vision problems, it can make learning challenging. For example, an untreated eye condition can account for reading problems in 60% of children with reading difficulties.
Eye exams also help in the prevention and diagnosis of eye diseases. Without eye exams, eye diseases and conditions may go unnoticed or untreated, causing vision challenges, harming self-esteem, or increasing overall health risks.
For example, with regular eye exams, 51% more children would receive successful treatment for amblyopia (lazy eye) by age 10. Myopia, another common condition diagnosed in childhood, can be progressive, but early myopia control practices can prevent sight-threatening diseases.
Whether it's glasses, contacts or vision therapy, eye exams help us recommend treatment to improve visual comfort.
Spotting Vision Problems
Not sure if your child is experiencing vision problems? While children don't always understand how to describe what they're seeing or experiencing, you can help them spot some common symptoms. It's time for a children's eye exam if you observe these signs and symptoms:
Avoiding near-vision work (reading, Lego, etc.)
Blurry or double vision
Closing or covering one eye to see
Delayed learning of the alphabet
Difficulty concentrating
Excessive eye rubbing or blinking
Eye turn (strabismus) or lazy eye (amblyopia)
Forgetting what they just read
Frequent headaches or eye strain
Head tilting or turning (to look at objects)
Holding books/objects close to their face
Losing their place when reading
Poor hand-eye coordination
Persistent word or number reversals
Problems with laterality
Squinting to see objects
Child-Friendly Eye Care
Helping kids (and adults) understand the importance of eye health is more than our job. We're passionate about ocular health, and good habits start young. We're here to make eye care easy for children and support their vision needs.
Book your child's next eye exam with us!