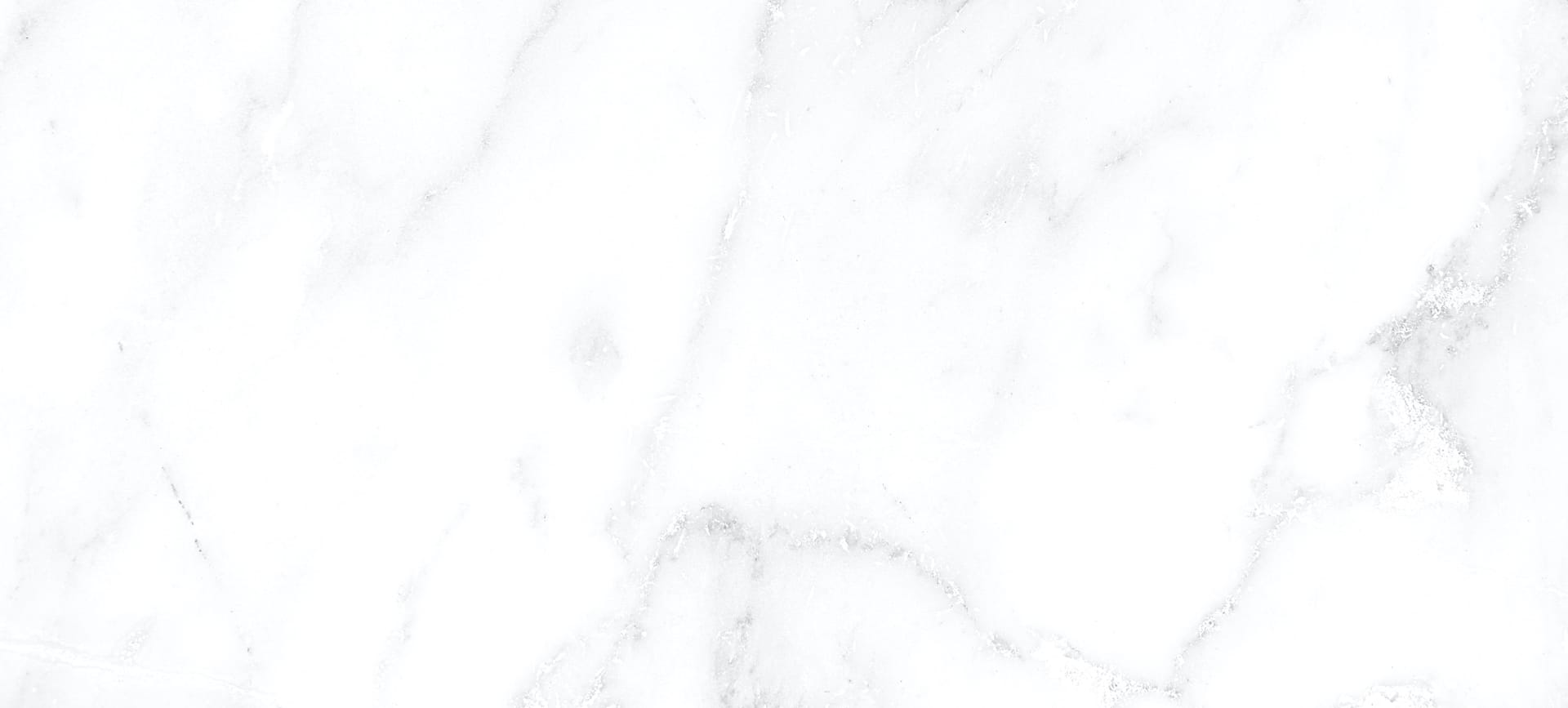 Low vision can have a serious impact on our patients' quality of life. We take the responsibility of improving that quality of life seriously. By working with the CNIB and Sight Enhancement Clinic we're able to personalize your care and transition your everyday life to accommodate for your visual needs.
Our dedicated staff work with the CNIB, the Sight Enhancement Clinic, and Eschenbach devices to evaluate each patient's unique needs and find tools to help them in their everyday lives. Find out more about low vision care and how we can help you by scheduling an appointment today.
What is Low Vision?
Low vision is a type of visual impairment that can't be improved with glasses or contact lenses. Often, low vision is caused by eye diseases like glaucoma, cataracts, and age-related macular degeneration.
Low vision can interfere with completing everyday tasks like reading, cooking, and making your way around the house. It can have a severe impact on quality of life. Our personalized care plan is designed to help maintain that quality of life. How Can We Help?
We provide a number of in-office and at-home solutions to help improve quality of life for patients with low vision. Each method is tailored to your specific needs to make everyday life hassle-free.
Low Vision Examination
During a low vision exam, we are able to get the information we need to tailor your care. The exam includes tests for visual acuity, tracking, and colour recognition. These insights are crucial to helping us determine how an individual's condition is progressing, with the goal of improving.
Visual Aids
The CNIB partners with us to provide you with digital magnifiers and other innovative tools to make everyday activities like reading, taking medication, and getting around the house easier.
Occupational Therapy
Occupational therapy can help enhance independence and function at home. Occupational therapy can provide insights into how to set up the home, shop for items, manage medication, and improve visibility by adjusting where items are placed and using contrasting colours.
Get in Touch with Us
Our entire team is dedicated to providing you with friendly, professional, personalized care to improve your quality of life. Get in touch with us today to book a low vision assessment and help us discover how we can care for you.