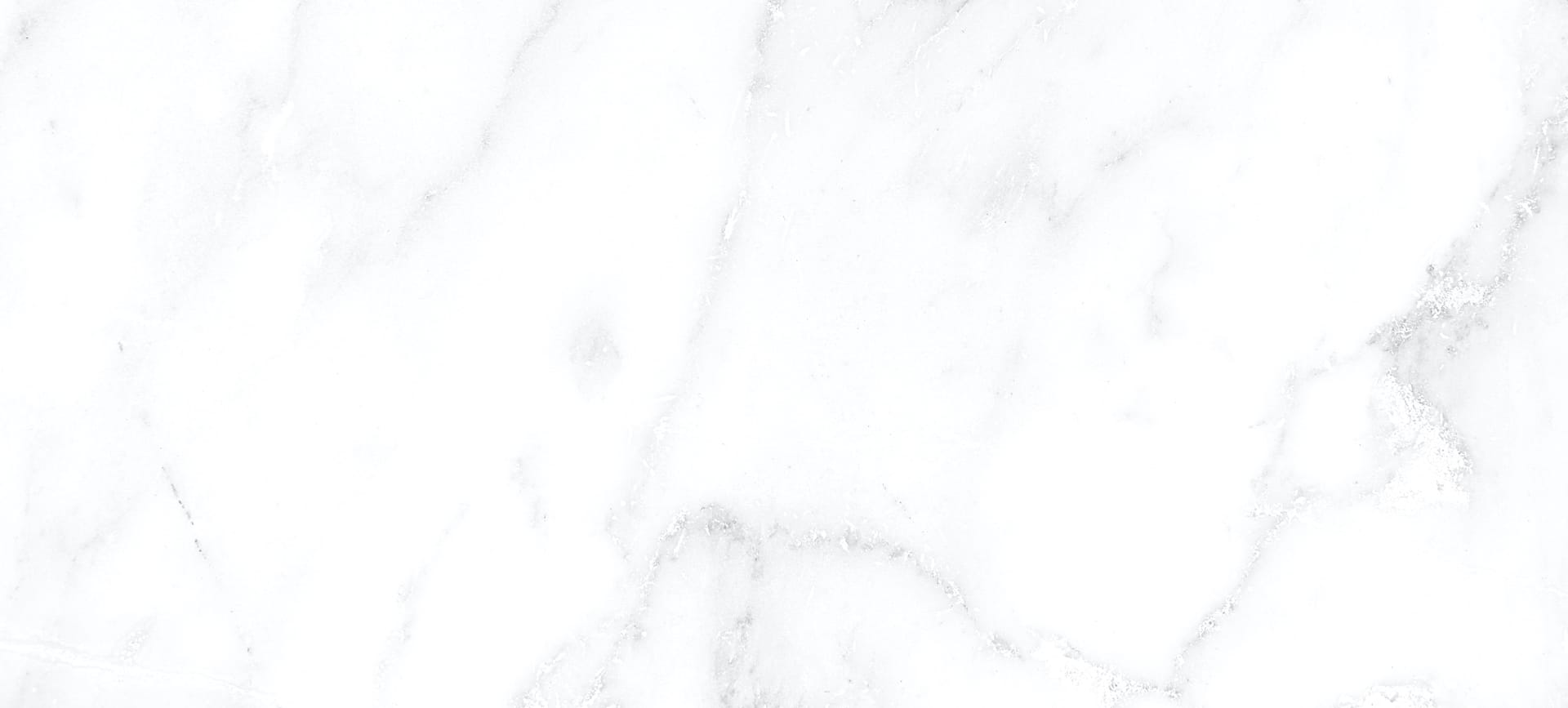 Sunglasses are a must-have accessory for sun-safety and style. While looking cool in shades can easily improve any outfit, they're also crucial for protecting your eyes from harmful UV rays. Although not all sunglasses are created equal, visiting our practice ensures you have eye health experts available to recommend the best shades for your eyes.
UV Protection
UV damage is irreversible and cumulative, so the best way to protect your eye health is prevention. Putting on a pair of classy shades is an easy option for instantly improving sun-safety.
It's also crucial you take a closer look at the label before you purchase sunglasses. Stating "UV protection" isn't enough. Even on cloudy days, 90% of UV rays penetrate the clouds or reflect off shiny surfaces (including snow and rain). Your sunglasses need to do more than provide "UV protection." Look for labels clearly stating how much UV protection your shades offer.
Ideadly, your sunglasses should:
Block 99–100% of UV-A and UV-B radiation
Screen out 75–90% of visible light
Check for quality materials! Whether you consider yourself clumsy or well-coordinated, chances are your glasses may be bumped, dropped, or experience the occasional tumble. Your frames and lenses should be able to keep you with your lifestyle. Children & Sun Exposure
Don't forget shades for the little ones! UV damage is cumulative, and it begins in childhood. The World Health Organization estimates that up to 80% of our lifetime exposure to UV radiation occurs before age 18.
Parents and caregivers should keep children under 6 months away from direct sunlight. Although sunglasses provide the best over-eye sun prevention, hats and sun umbrellas are also useful tools for kids who fiddle with their shades.
Protection with Style
Keeping your eyes safe is essential for life-long healthy vision. But it's also a style choice. Your sunglasses can be glamourous or funky, mild-mannered or wild, classic black or brightly coloured. There are multiple choices available for your fashion and eye-safety needs! You can view our selection in person to see which style suits your look.
Ask our staff to help with your selection! We can offer advice about quality materials, lens tints, brands, and more! Visit us today for your shades.