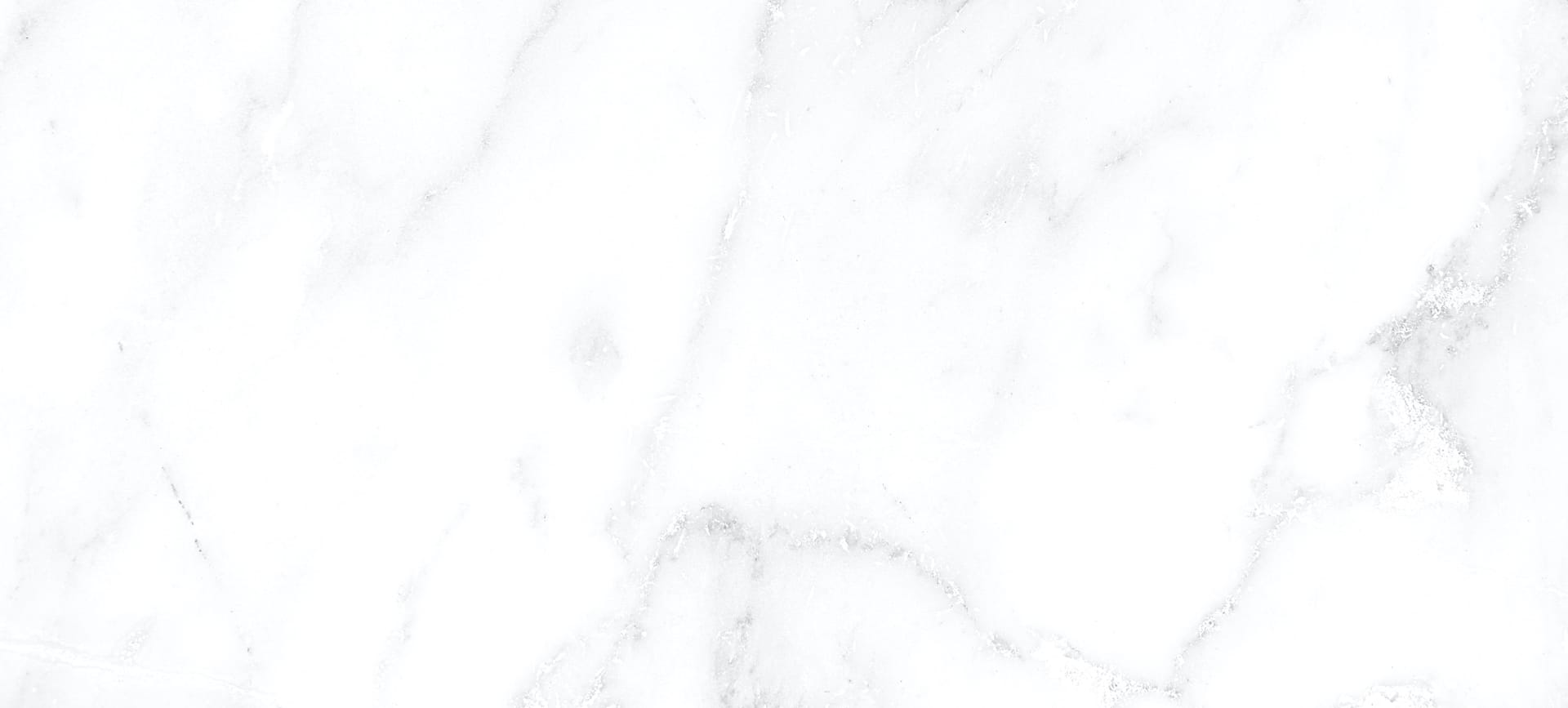 Dry eye is more than an annoying feeling. When your eyes experience discomfort, dryness, or irritation, it impacts your daily activities. For example, you may increase behaviours like eye rubbing or squinting. Dry eye can affect your eye comfort and your vision.
Our eye doctors can help you find a solution. Your eyes deserve better. Visit us today so we can discuss available treatments to alleviate dry eye.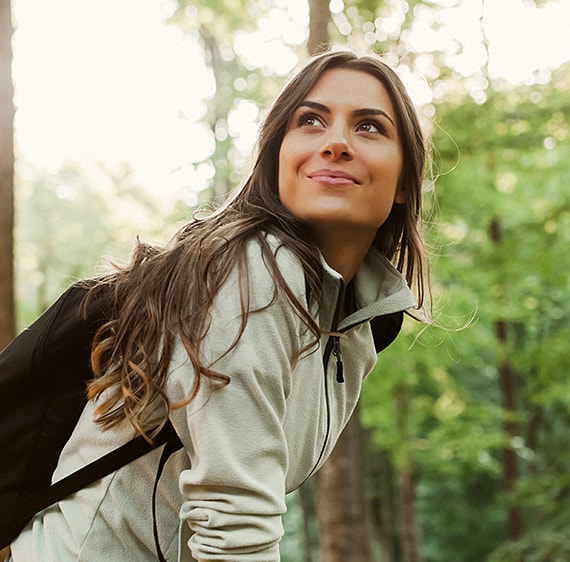 Dry Eye Explained
Dry eye can be temporary, but dry eye disease is chronic. But how do patients know the difference?
If patients experience dry eye symptoms frequently or repeatedly, it's likely dry eye disease. However, the best way to know for sure is an eye exam. We can help you understand what you're experiencing and diagnose eye health to learn more about what's causing dry eye.
Although feeling dryness is the most common symptom, patients may also notice:
Gritty, irritated eyes
Excessive tearing
Feeling something in the eye
Fluctuating vision
Burning or stinging eyes
Untreated, dry eye can be harmful to eye health. Excessive or prolonged dryness can damage eye tissues or cause corneal scarring, impairing vision and increasing the risk of infection. Diagnosing Dry Eye
Our eye doctors may use many methods to diagnose your eye health, including technology, tools, and discussion. There's a lot we can see through a microscope or scan, but it's also essential to have a thorough conversation about your experience. Understanding your comfort level can help us recommend the best solutions for you.Our eye care team uses the Oculus Keratograph 5m, an imaging device (corneal topographer) used for meibography. Meibography devices examine the meibomian glands, which are crucial for creating quality tears. The noninvasive test can help us evaluate the glands and measure tear quality.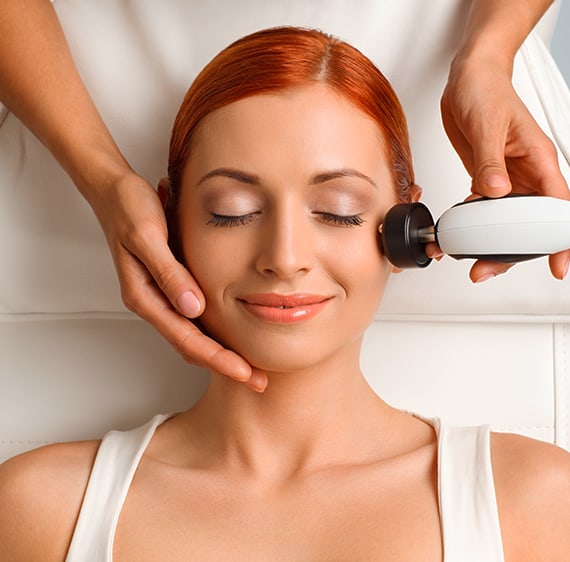 Our Dry Eye Treatments
Dry eye can be managed in a number of ways, from at-home care to in-office treatments. If your dry eye is caused by digital eye strain, lifestyle factors may be the best option for dry eye relief. However, suppose eye health or hygiene is a significant contributor, such as meibomian gland dysfunction (MGD). In that case, in-office treatment may offer the most benefits.
Visit Our Dry Eye Centre
Improving eye comfort is more than a convenience, it's also medically beneficial. Treating dry eyes can make your eyes feel better and function better. Alleviating symptoms can prevent long-term eye complications.
Our eye doctors are available to assess your eyes and recommend options for your unique eye care needs.
Contact us today to learn more about treatments available through our Dry Eye Centre.