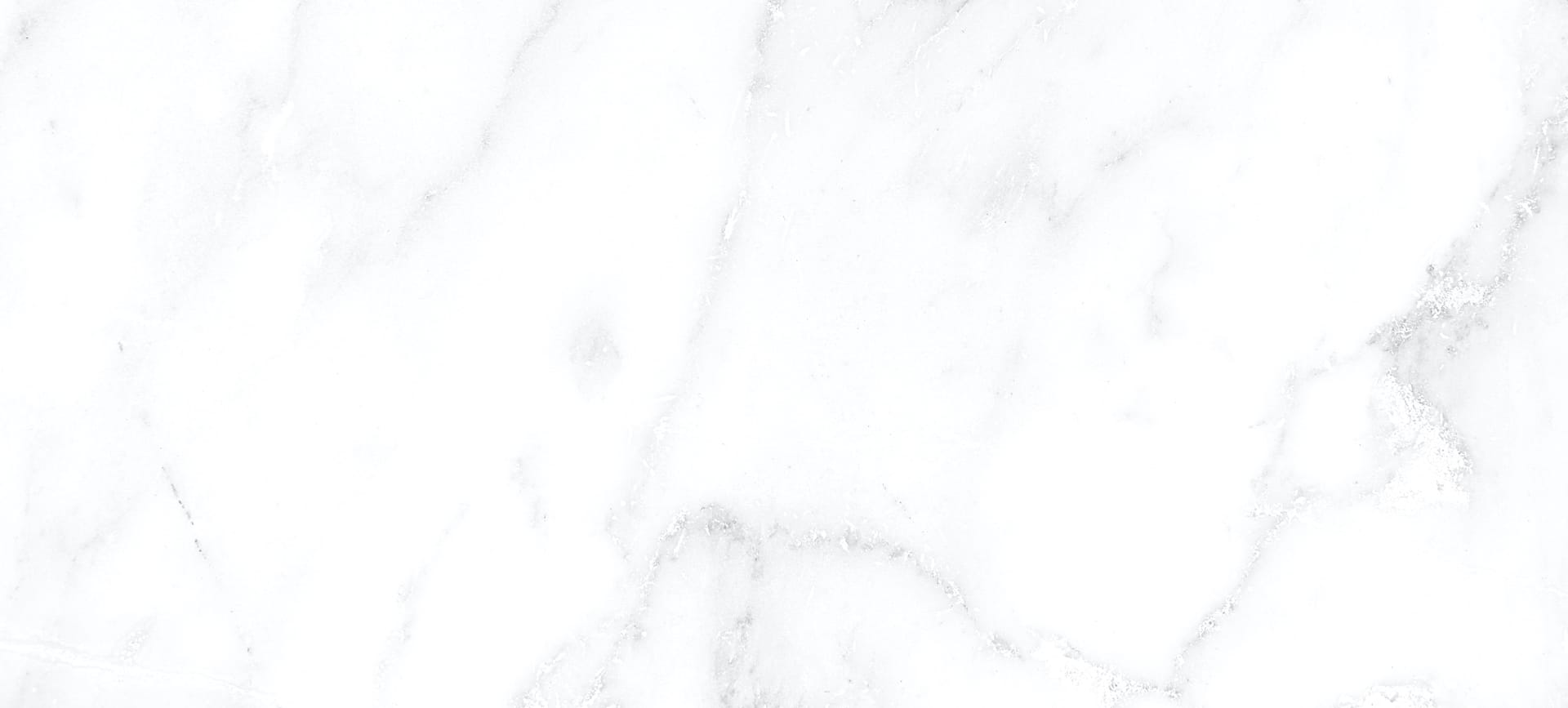 Visit Us for Contact Lenses
Most people are familiar with wearing contact lenses for vision correction, but that's not all they can do. Contact lenses can be worn for purely cosmetic or novelty purposes, like changing eye colour. Additionally, some are used for therapeutic purposes, including myopia control and vision therapy, migraine and dry eye treatment.
Contact lenses are medical devices regulated by Health Canada and require a prescription. Patients with up-to-date prescriptions can order contacts online, but contact lens exams are necessary for new prescriptions or updates.
Eye exams for contact lenses help ensure that your lenses are working as they should, provide sharp vision, and don't interfere with eye health and comfort. Types of Contact Lenses
Contact lenses have come a long way since their early days when they were made of blown glass. Today, there are 2 main types, soft and RGP.
Soft Contact Lenses
Soft contact lenses are made of malleable plastic polymers, which form a smooth fit over the cornea. The secure fit helps prevent them from falling out, often beneficial for athletes or active wearers. Soft contacts are generally easier to adapt to, particularly for first-time wearers, and are more suitable for irregular wear.
Soft contacts are disposable but wear time varies. Lenses may be replaced after 1 day, 1 week, or 1 month.
RGP Lenses
Rigid gas permeable (RGP) lenses are durable plastics that allow oxygen to pass through. Although sometimes referred to as hard contacts, RGP lenses replaced old-fashioned hard contacts.
The sturdier lens material allows for sharper vision and is often used for higher prescriptions. RGP lenses can require a longer adaption period (compared to soft contacts). But RGP lenses can be easier to care for and better for dry eye.
Hybrid Lenses
Hybrid lenses combine soft and RGP contact lens characteristics. The lens has a durable RGP centre with a soft outer layer (or skirt). The skirt helps keep the lens in place and improve comfort, while the harder inside provides sharp vision.
Hybrid contacts can also benefit wearers who find RGP contacts challenging to adjust to or have certain eye conditions creating corneal distortion, including high astigmatism and keratoconus.
Specialty Contacts Lenses
Although soft or RGP (hard) are the basic types of contact lenses, there are various specialty contacts. These contact lenses can be soft, RGP, or a combination.
Our Brands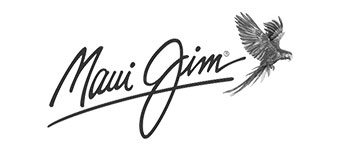 Maui Jim
Maui Jim is the fastest growing maker of premium polarized sunglasses, prescription sunglasses, and ophthalmic frames in the world! It all began in Lahaina, Hawaii, with a need for sunglasses that could eliminate the harsh Hawaiian glare without distorting the colors of the island scenery. Today, Maui Jim also produces stunning, high-quality ophthalmic frames.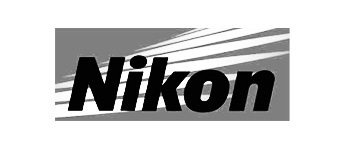 Nikon
When it comes to the best camera lenses, everyone knows the Nikon name. The same technology, highest-quality materials, and years of proven optical design experience have also produced Nikon's premium, high-performance eyeglass lenses.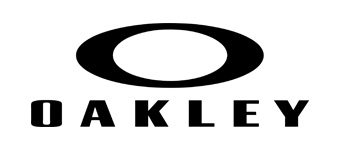 Oakley
Oakley invents each new product with a design philosophy called sculptural physics: the discipline of solving problems with science and wrapping them in art. Supported by an infrastructure that includes the latest tools of technology, Oakley engineers and artisans continue to expand the company's array of product categories.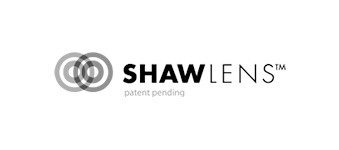 Shaw Lenses
The SHAW lens process uses a patent-pending method to model eye rotation accurately to predict distortions caused by eyeglasses. We then use that information to design a lens that reduces or eliminates the distortion other lenses can cause.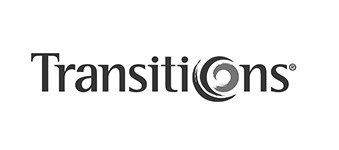 Transitions
Quickly adapt from indoor to outdoor lighting in seconds. Living in the moment means not having the time to switch frames when going from different locations. Designed in USA, Transitions® lenses continuously change based on lighting, so you'll never have swap glasses or suffer from strain headaches again.
We're Here for Your Contact Lens Care
Wearing contact lenses can be convenient and easy. Still, contacts also create a higher risk for some eye conditions, such as corneal ulcers and keratitis. A yearly comprehensive eye exam can help keep your vision and eye health at their best.
Our eye care team is passionate about eye care knowledge, and that includes keeping up with the advances in contact lenses. We pride ourselves on offering patients reliable technology to fit their lifestyle. We want you to achieve the best comfort and quality of vision possible with contact lenses.
Book an appointment and ask for our recommendations about contact lenses or shop online to view our contact lens selection!