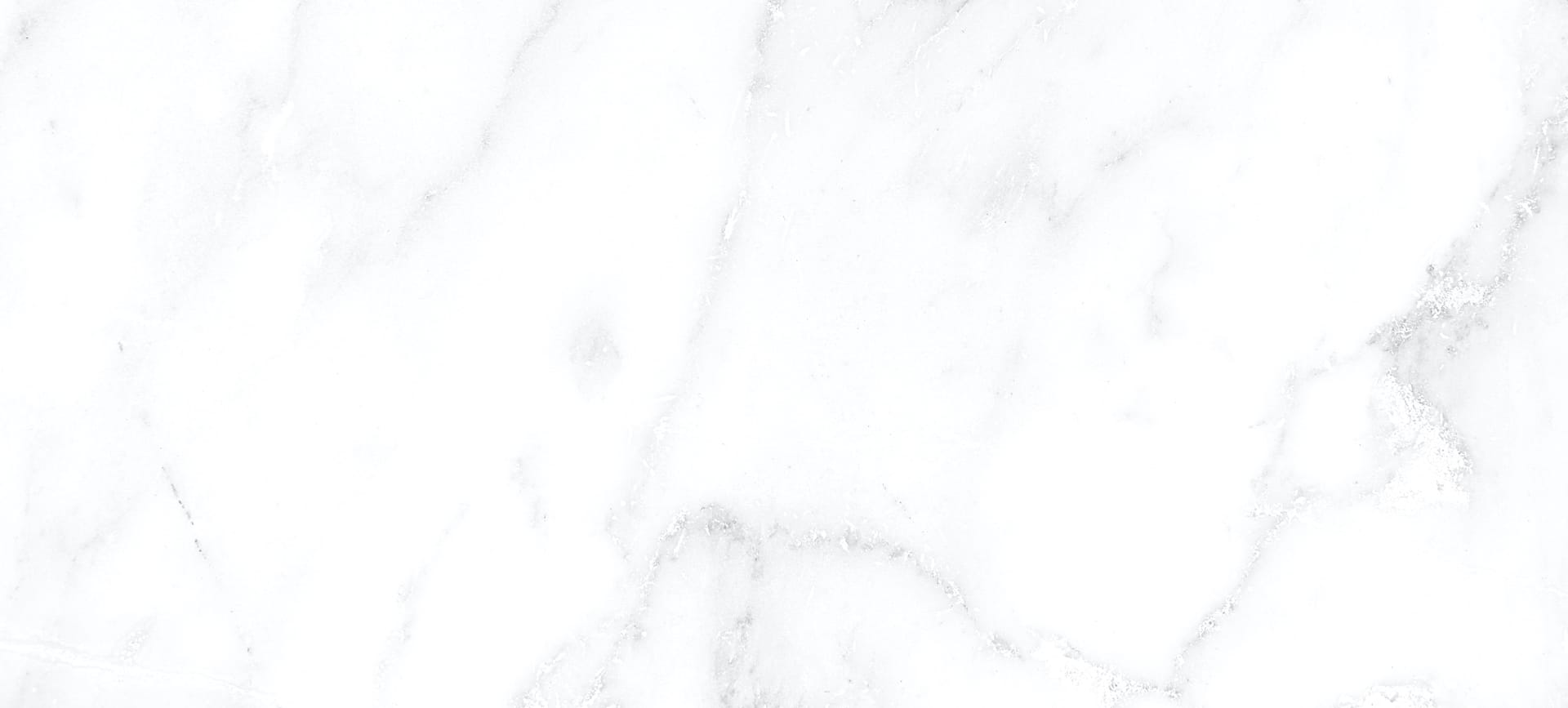 Did you know 90% of eye injuries are preventable with appropriate eye protection? From household chores to contact sports, eye injuries can occur in everyday situations. Although wearing eye protection all-day may not be practical for every task, you can add eyewear to activities with an increased risk of eye damage, including sports, gardening, and construction.
Our practice can recommend the right eye protection for the job. Discuss your eyewear needs with our eye doctors to protect your sight.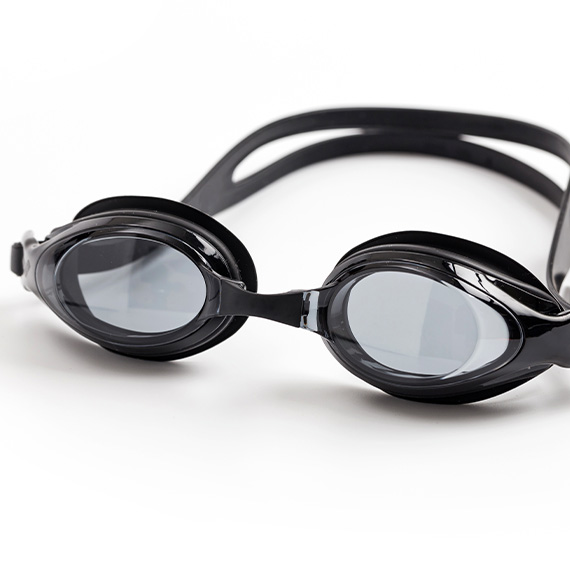 Sports Eyewear
Sports eyewear has improved durability and protection so you can keep playing without risking your sight. Eyewear for sports features impact-resistant lens protection with durable materials. Some may have UV protection or anti-reflective coating. Blocking glare can improve sports performance and make it easier to enjoy the game.
There are also sport-specific frames. For example, for sports with helmets, such as hockey or baseball, the frames can fit with the helmet without interfering with function. Sports eyewear can accommodate prescription lenses, improving safety while offering vision correction.
Additionally, we offer prescription goggles for specific sports, including prescription ski and snowboard goggles.
Kids and adults can benefit from eye protection during high-intensity activities. Sports eyewear should fit firmly, but comfortably, offering optimal eye coverage and stability. Visit us today to see how sports eyewear can benefit you or your family. Safety Eyewear Can Save Vision
Accidents can happen in the blink of an eye, or worse if you don't have time to blink. Your eyelids can prevent some minor injuries, such as sand or dust entering the eye. But safety eyewear provides better protection.
Safety eyewear can withstand impact, chemical irritants, and other hazards that can cause severe eye injuries. Prescription safety eyewear is also available, offering eye protection and corrective vision.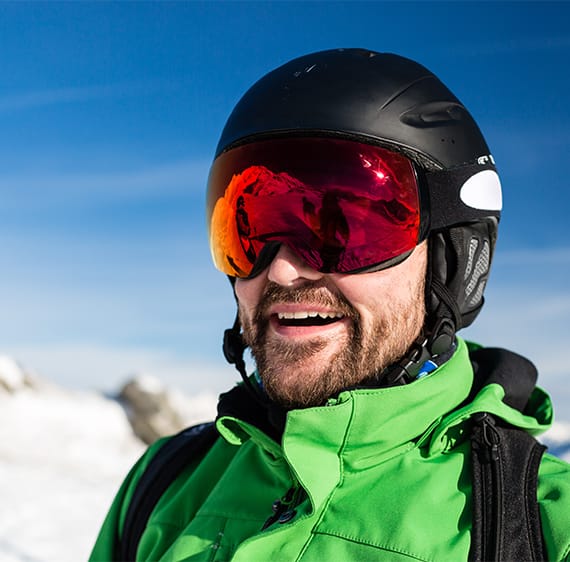 What Is Specialty Eyewear?
Specialty eyewear includes eyewear not categorized as traditional prescription glasses or safety goggles. It can include sports eyewear for outdoors activities, such as goggles for scuba diving or ski goggles. If you need eyewear for specific activities or vision needs, we can help fit you with appropriate eyewear.
Contact Us for All Your Eyewear Needs
Eyewear can prevent injuries and enhance sports performance. We can recommend eyewear that supports your vision and protects your eye health. Visit us for your eyewear needs, for work, play, or everyday.