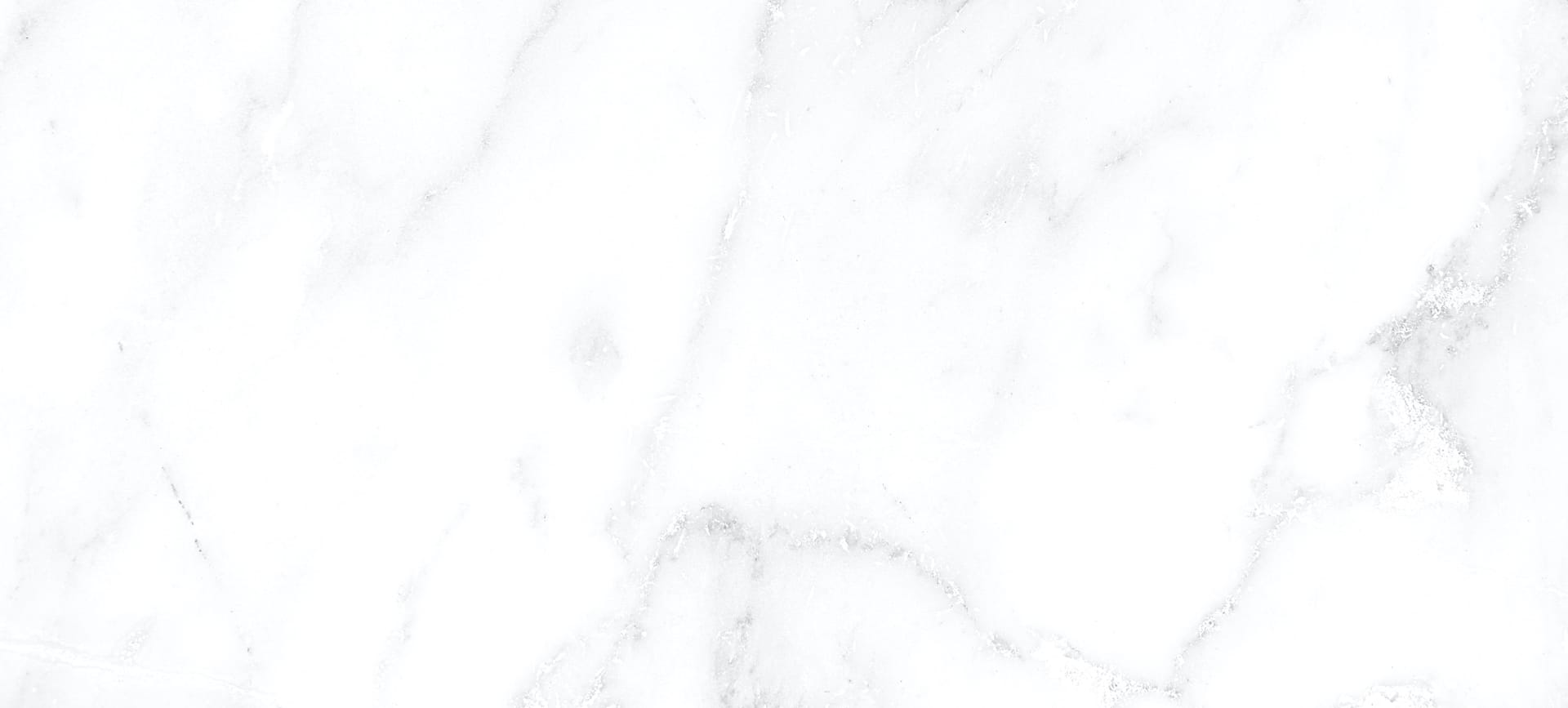 Serving The Eye Care Needs of Our Community
Bonavista Eye Care Clinic and Olds Eye Care Clinic have been providing a high standard of eye care for the whole family since 1970. Over the years, we've expanded to add 2 new locations: Sundre Eyecare, which opened in 2015, and Carstairs Eyecare opening in 2023. We're proud to offer a multitude of services to help achieve your best vision yet.
You can trust your experience with us will be in-depth, personal, and unrushed. Our team takes the time to get to know each patient, answer your questions, and provide detailed information. We remain at the forefront of our profession by staying up-to-date with technology and techniques.
We invest in your vision. Visit us today and discover the Bonavista Eye Care difference.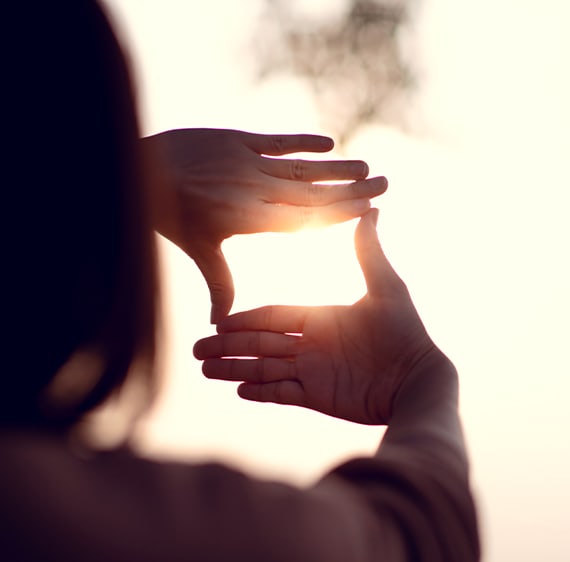 Our
Mission
Our mission is to provide a welcoming, professional, knowledgeable eye care environment that ensures superior customer service. We strive to stay at the forefront of our profession through continued education and advanced vision technology. Our Commitment to Satisfaction
The First 60 Days
We consider a multitude of factors when helping you select your new eyewear and we want you to be confident in your purchase. If for any reason your eyewear is not performing how you were expecting, we offer a 60 day refund or exchange on all eyewear products from the date of purchase.
After 60 Days
Frames are warrantied against manufacturers defects for a period of 1-2 years depending on the supplier. Lenses are warrantied against crazing or defective coatings for a period of 1-2 years depending on the supplier. Nosepads, screws and, nylor mounts will be replaced at no charge for the life of your eyewear. Adjustments are always done at no charge for the life of your eyewear.
Loss or Accidental Damage
Sometimes life happens. In the event that your eyewear is lost, or damaged beyond repair within the first year, we offer replacement of your eyewear at a discount of 25% off the replacement cost.
Disposable Soft Contact Lens and Service Promises
Prescription Change – exchange on all unopened/unexpired contact lens boxes
Defective Lenses – no charge replacement of defective lenses
Mail in Rebates – offered when applicable
Year Supplies – 10% in office discount above mail in rebates and manufacturer promotion OR complimentary solution and rewetting drops
Progress checks – at no charge within 1 year of fitting or annual exam
Delivery of contact lens supplies – in store pick up or via mail at no charge
Try something new – we strive to be at the forefront of new contact lens technology. Ask anytime if there is something new for you to try!