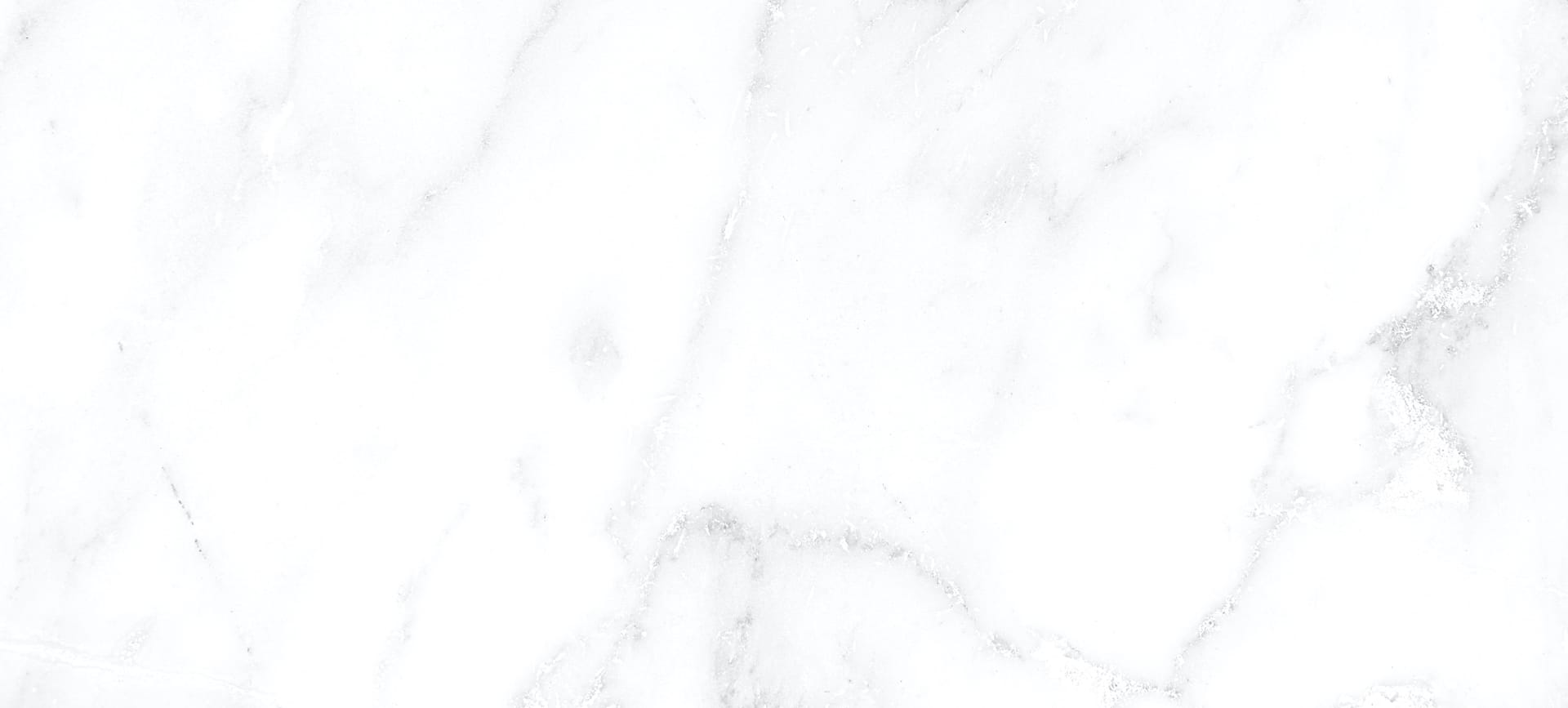 Where Health & Beauty Meet
Your eyes are magnificent. They provide a window to your soul, and light up during your conversations with people. It's crucial to take care of them from an eye care perspective as well as in your everyday life.
We're committed to educating you on products and practices that preserve your eye health while providing services that help you feel comfortable in your skin. Get in touch with us to book a visit today!
Healthy Lashes that Pop
Eyelash extensions are a common method of adding volume and depth to your lashes. However, there are a few key concerns to note when using lash extensions, including:
Hygienic application
Allergic reactions
Dry eye concerns
Alternatives such as Latisse provide a more comfortable and effective alternative to eyelash extensions that can give your eyes the definition and beauty you deserve. Helping You Look & Feel Your Best
We're proud to offer a number of services to help you get the look you desire in healthy, lasting, natural ways that strive to ensure you're comfortable and confident.
Lumify Eye Drops
Lumify eye drops are an innovative way of reducing eye redness and increasing the whiteness of the sclera (the white part of the eye). Low-dose brimonidine targets eye redness directly, so there's no bleach or dyes that could adversely affect your eye health.
Radiofrequency
Radiofrequency uses gentle heat to penetrate the deep-tissue layers of the skin in order to stimulate natural collagen production. Radiofrequency treatments have been proven to improve the appearance of fine lines, wrinkles, acne scars, hyperpigmentation, and more.
Intense Pulsed Light (IPL)
Intense Pulsed Light (IPL) therapy stimulates heat production using light waves. IPL can reduce inflammation while also helping skin appear smoother and healthier. Like radiofrequency, IPL also stimulates collagen production for lasting effects.
Let's Get Started
Our team is ready to take care of your eye health while helping you feel confident in your skin. Get in touch with us to book an appointment today.