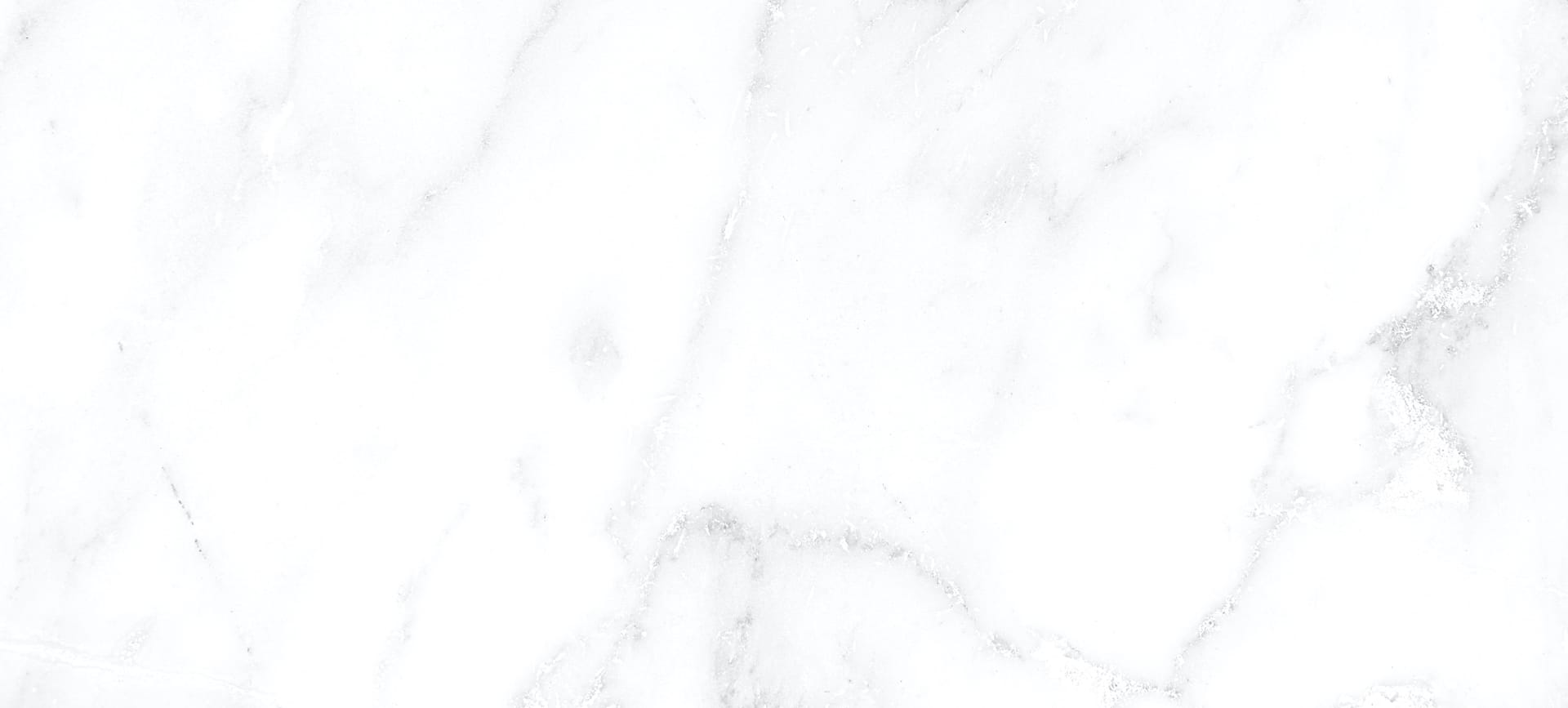 Myopia: A Growing Vision Problem
Myopia is recognized as a global public health issue. It's becoming increasingly common, with experts estimating 50% of the world's population will have myopia by 2050. Myopia can be progressive, causing life-long vision changes. However, myopia control uses various methods to help prevent and manage symptoms.
Slowing myopia can help save sight and improve visual comfort. Our eye care team can work with you or your child to develop a treatment plan to fit your lifestyle.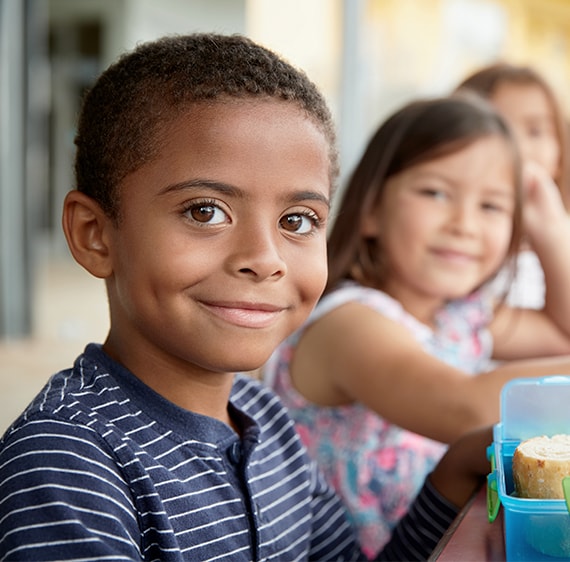 Who Is Myopia Control for?
As myopia can develop at any age, our eye doctors help patients of all ages manage myopia. Earlier intervention offers patients their best chance, which is why myopia control can be most effective in children.
Regular children's eye exams are essential for managing eye development and detecting vision problems like myopia. By watching over their eye health from infancy, we can better understand how their eyes change and help prevent vision impairment. What Is Myopia?
Myopia (nearsightedness) is a type of refractive error caused by a too-long eyeball shape or too steeply curved cornea. The irregular shape changes how the cornea refracts light, focusing light in front of the retina instead of on it. As a result, myopia causes blurry distance vision.
Some forms of myopia, such as degenerative myopia, can occur at any age. Historically, myopia was commonly diagnosed between ages 12–13, but is becoming increasingly common in younger children, occurring between 6–7 years.
Myopia is caused by a combination of environmental and genetic factors. Ongoing research indicates myopia development in children may occur because of too much time indoors and increased close-work activities (reading, watching TV).
People with low myopia may notice few vision difficulties, or vision may be easily corrected with prescription eyeglasses or contacts. However, moderate to high myopia increases risks for eye health and vision. High myopia, also called degenerative myopia, can lead to multiple vision problems, including blindness.
Our Services for Myopia Control
Myopia can be managed with multiple methods and technologies, depending on the patient's unique eye care needs. For example, adults may be candidates for laser eye surgery, but children can benefit from less invasive methods, specialty contact lenses, eyeglasses, and eye drops.
Preventing Myopia Progression Together
Myopia, low or high, interferes with comfortable vision. Although high myopia increases the risk of eye complications, all patients with myopia should schedule regular eye exams. By watching over changes to vision and eye growth, we can create a customized treatment plan for your eye care needs.
Children can benefit from myopia control to improve life-long vision. Contact us today to help prevent myopia progression.