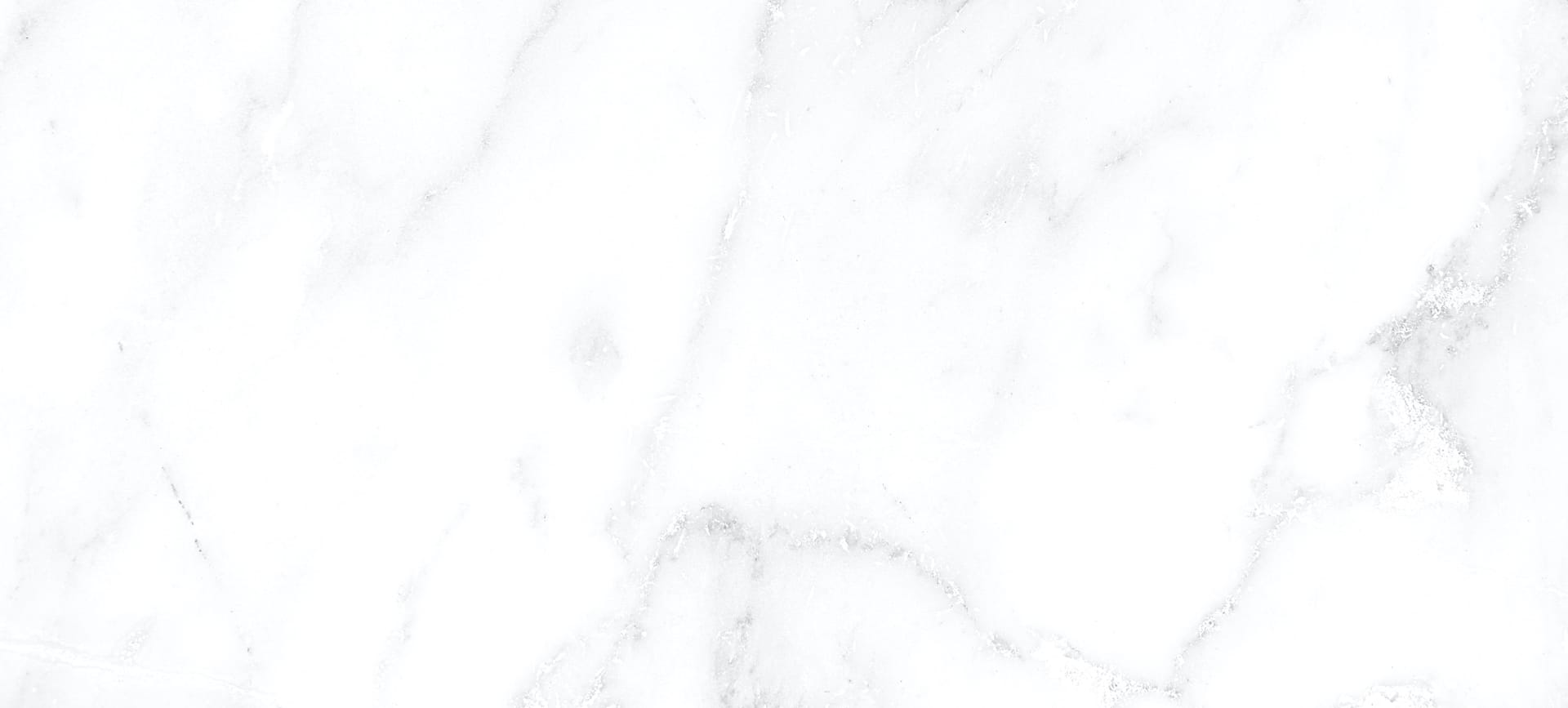 Clear & Comfortable Vision is Here
Contact lenses are a great option for those who don't want to rely on eyeglasses for their vision correction needs. Our wide array of brands ensures we can find the right lenses for you to see comfortably and clearly.
Our team is here to help fit your contact lenses to your personal needs.
Our Contact Lens Brands
Visit us for your custom contact lens fitting to discover which brands are the right fit for you.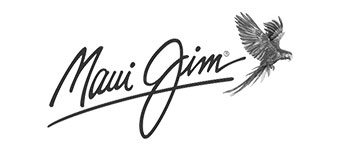 Maui Jim
Maui Jim is the fastest growing maker of premium polarized sunglasses, prescription sunglasses, and ophthalmic frames in the world! It all began in Lahaina, Hawaii, with a need for sunglasses that could eliminate the harsh Hawaiian glare without distorting the colors of the island scenery. Today, Maui Jim also produces stunning, high-quality ophthalmic frames.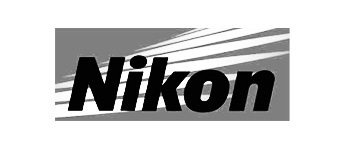 Nikon
When it comes to the best camera lenses, everyone knows the Nikon name. The same technology, highest-quality materials, and years of proven optical design experience have also produced Nikon's premium, high-performance eyeglass lenses.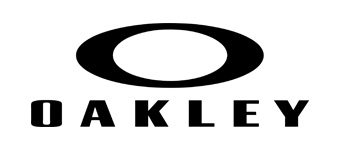 Oakley
Oakley invents each new product with a design philosophy called sculptural physics: the discipline of solving problems with science and wrapping them in art. Supported by an infrastructure that includes the latest tools of technology, Oakley engineers and artisans continue to expand the company's array of product categories.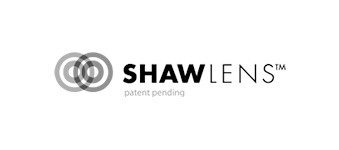 Shaw Lenses
The SHAW lens process uses a patent-pending method to model eye rotation accurately to predict distortions caused by eyeglasses. We then use that information to design a lens that reduces or eliminates the distortion other lenses can cause.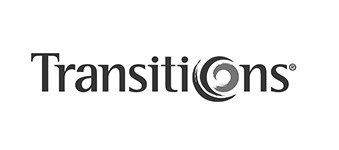 Transitions
Quickly adapt from indoor to outdoor lighting in seconds. Living in the moment means not having the time to switch frames when going from different locations. Designed in USA, Transitions® lenses continuously change based on lighting, so you'll never have swap glasses or suffer from strain headaches again.