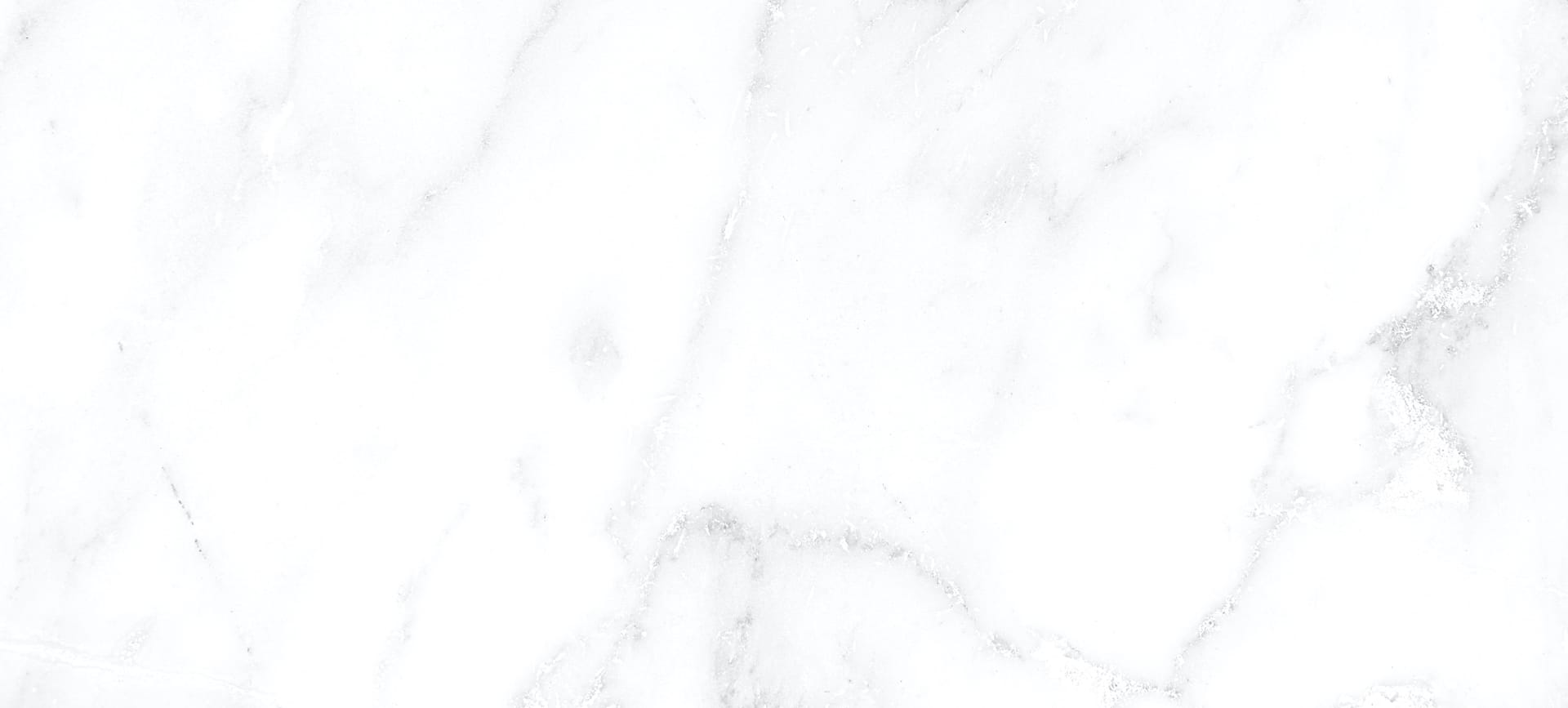 Practice Prevention with Eye Exams
That saying goes that eyes are the windows to the soul, but did you know your eyes are also windows into your whole body health? Your eyes and visual system are connected to many systems in your body, and can sometimes show the first signs or symptoms of larger health problems.
Comprehensive eye exams evaluate more than your sight. Optometrists also examine the health of your eyes and visual system, learning about your vision and overall health. Our eye doctors monitor changes to your eye health to prevent eye diseases, recommend treatment, and help you maintain whole-body health.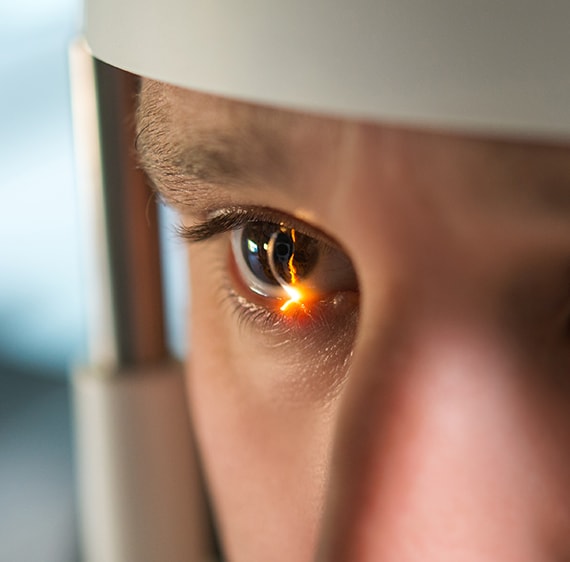 How Optometrists Protect Body Health
Regular eye exams with an optometrist can prevent eye diseases and can also help save your life. Symptoms of severe health conditions can sometimes affect the eye first. By detecting issues sooner, we can recognize the condition and recommend treatment to prevent damaging health effects.
Some health conditions that can show symptoms in the eyes include:
Aneurysms
Autoimmune disorders
Diabetes
Hypertension
Liver disease
Multiple sclerosis
Neurological disorders
Parkinson's disease
Sickle cell disease
Skin cancer
Thyroid disease
Tumours
Eye exams are a crucial part of prevention. Visit us for regular eye checkups so we can help protect your vision and health. Our Diagnostic Technology
Complete eye exams help determine changes to eye structures and functions using various tests and technologies. Some additional measurements or scans may be necessary for some patients.
For example, diabetic eye exams use tools for monitoring eye complications related to diabetes. However, most patients at our office can expect a Humphrey test and fundus photography, which can help diagnose eye diseases.
Common Eye Concerns
Our eye doctors are knowledgeable about many eye diseases and conditions, and eye exams help us monitor signs and symptoms. Some common eye diseases and conditions we watch for include cataracts, glaucoma, macular degeneration,
Make Us Part of Your Healthcare Team
Our eye doctors are more than vision experts; they're also health experts. Routine eye exams can help prevent eye diseases and protect whole-body health. By making us part of your healthcare team, we can watch over changes in your eyes and help you maintain your health.
Book an appointment today to prevent eye disease and preserve healthy vision.