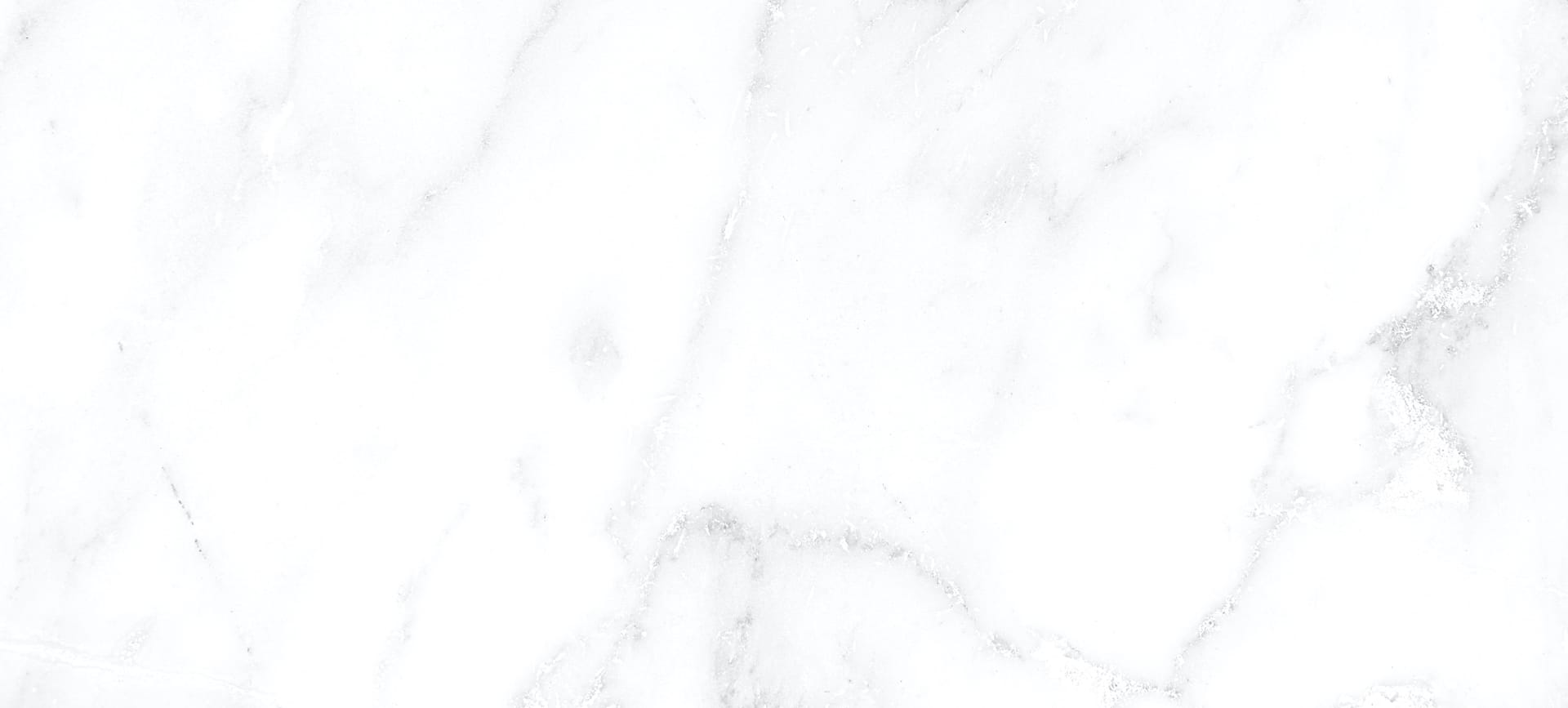 Protect Your Eyes from Screen Time
We use digital devices every day. Whether you're working, relaxing, or keeping up with notifications, we spend a lot of time staring at screens. While digital devices can benefit our lives in many ways, prolonged screen time can lead to digital eye strain.
Digital eye strain (or computer vision syndrome) can cause vision problems and body discomfort. One of the most common eye problems caused by digital eye strain is dry eye, which can have severe long-term effects if untreated.
Our eye doctors can assess your eye health and recommend options for decreasing the risks of digital eye strain.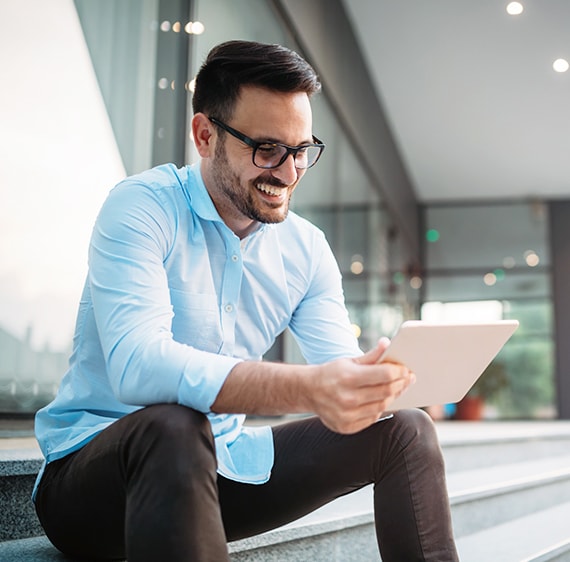 Assessing Digital Eye Strain
Our eye doctors can help diagnose your eye condition after a thorough eye exam. We will also discuss your symptoms, lifestyle, and digital screen use. Then, we can recommend treatment and help you improve your eye comfort.
Some lifestyle details we may need to know include:
How many hours a day you use a computer or digital screen
Your workstation setup (example: multiple screens, desk layout)
Lighting available in your computer (or screen) area
The distance between your eyes and your screen
Understanding your digital screen use, your eye health, and your symptoms can help us determine the best next steps. It can also help evaluate if digital eye strain is the main cause or if your discomfort results from additional vision problems. Symptoms of Digital Eye Strain
Digital eye strain is more than eye discomfort and can include various symptoms. The condition is common in adults and children, with 50–90% of computer users experiencing symptoms.
Prolonged screen time makes our eyes work harder. People with untreated myopia (nearsightedness), hyperopia (farsightedness), astigmatism, or presbyopia can find computer work even more challenging, as their eyes exert more effort to see the screen clearly.
When viewing a digital screen, our eyes move and frequently refocus to read or browse. Screen changes, including glare, flickers, and contrast, require our eyes to constantly readjust. Additionally, we blink less using computers, leading to dry eyes and blurry vision.
Digital eye strain symptoms include:
Blurred vision
Double vision
Eye strain
Headaches
Eye irritation
Watery eyes
Treating Digital Eye Strain
With recommendations from our eye care team, patients can limit the risk of digital eye strain. Common treatment options for digital eye strain include adjusting your workspace, reducing screen time, updating prescriptions for vision, and improving eye nutrition.
We Can Help Treat Digital Eye Strain
Digital eye strain may be common, but symptoms should not be ignored. Avoiding screens can be challenging, and it may impact the quality of your life. Instead of cutting digital devices out of your life, our eye doctors can help you develop a personalized plan to support your sight and treat symptoms.
Book an appointment today for improved eye comfort.