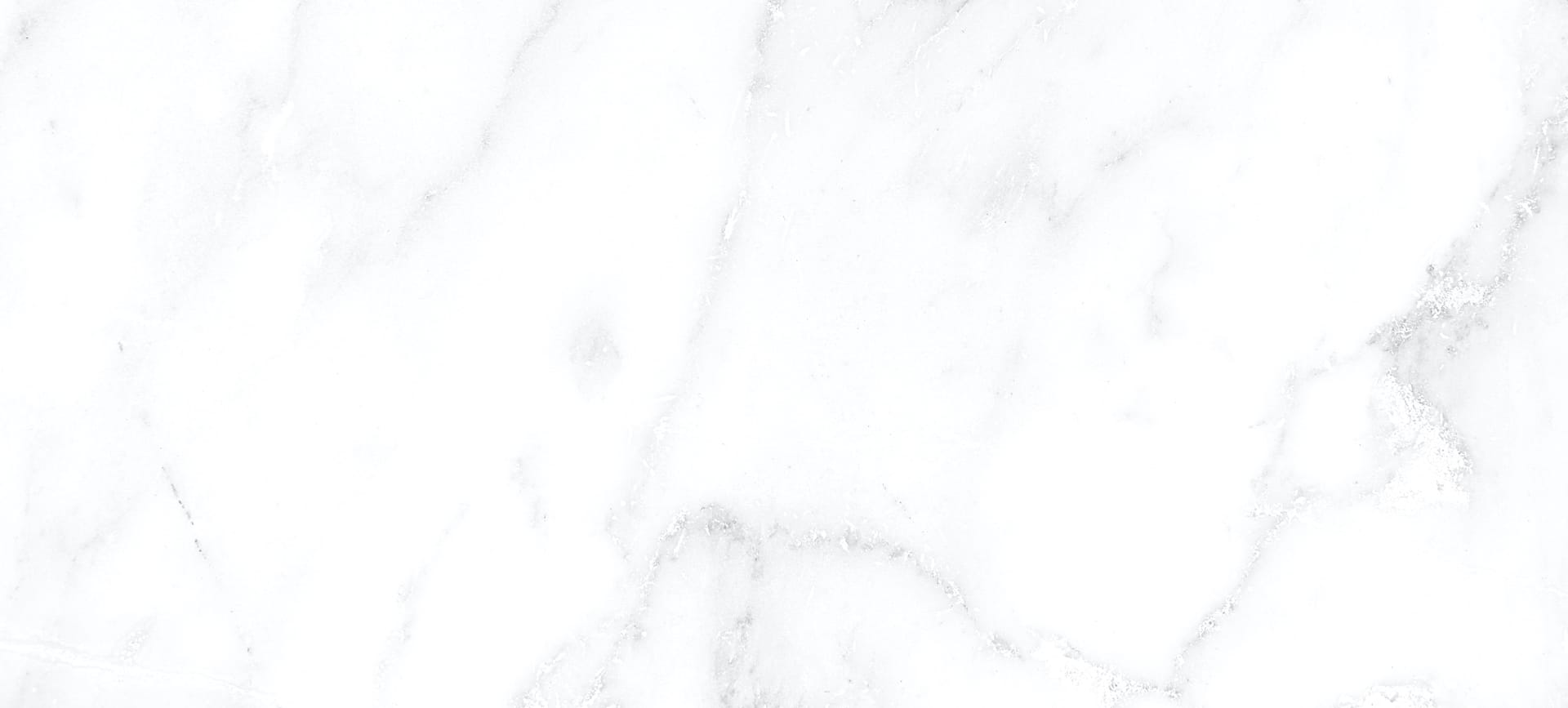 Ask Us About Eye Nutrition
When we eat good food, we feel good. Nutrition supports our health, including eye health. A healthy diet can help our sight and prevent eye diseases. Although eye nutrition can't solve every eye problem, it's something you can do at home to boost your eye care.
We're eye health experts, and that includes the nutrients, vitamins, and foods you need to support your eyes. Talk to our eye care team about eye nutrition.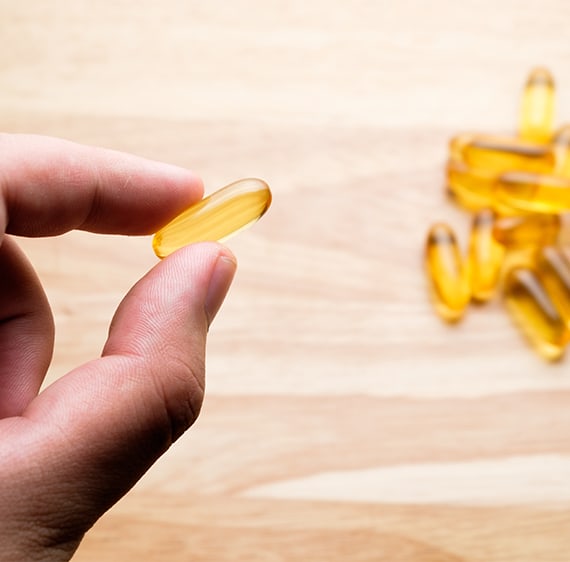 Supplements for Eye Health
Sometimes adding nutrients and vitamins to your diet can be challenging. But supplements can make it easier to know you're getting the right amounts. Many foods have necessary nutrients or vitamins, but not all of it is bioavailable.
Bioavailability refers to the amount of nutrients your body can absorb and use from the food you eat. You may eat your body weight in broccoli but only receive a fraction of the nutrition from it. Multiple factors can impact bioavailability, from cooking methods to freshness.
Supplements provide more precise measurements, ensuring you know how much of each vitamin, nutrient, or protein you're consuming. Additionally, supplements are often paired with nutrients that help your body absorb vitamins better.
Not sure where to look? Ask us about supplements for eye health. Eye Nutrition Tips
Adding foods for eye nutrition is easier when you know what you're looking for. So we have a few tips to share. You can eat these delicious foods as snacks or combine them with other nutritious treats to support your eye health.
How Nutrition Can Help Dry Eye
Nutrition supports multiple body functions, including the quality of your tears. Although water makes up most of your tears, 2% of tears contain electrolytes, proteins, and oils to help spread moisture and prevent tear evaporation.
Eye nutrition can help nourish your eyes and support tear production. For example, omega-3 fatty acids (or fish oil) can help alleviate dry eye symptoms by reducing inflammation and improving the composition of the oily tear layer.
Let's Talk Nutrition
We're passionate about every aspect of eye care, including empowering our patients to make healthy choices at home. Whether you need tips about adding healthy food to your plate or are curious about what supplements may benefit you, visit our practice! We can recommend options to improve your eye nutrition.
Contact us today for more eye nutrition.