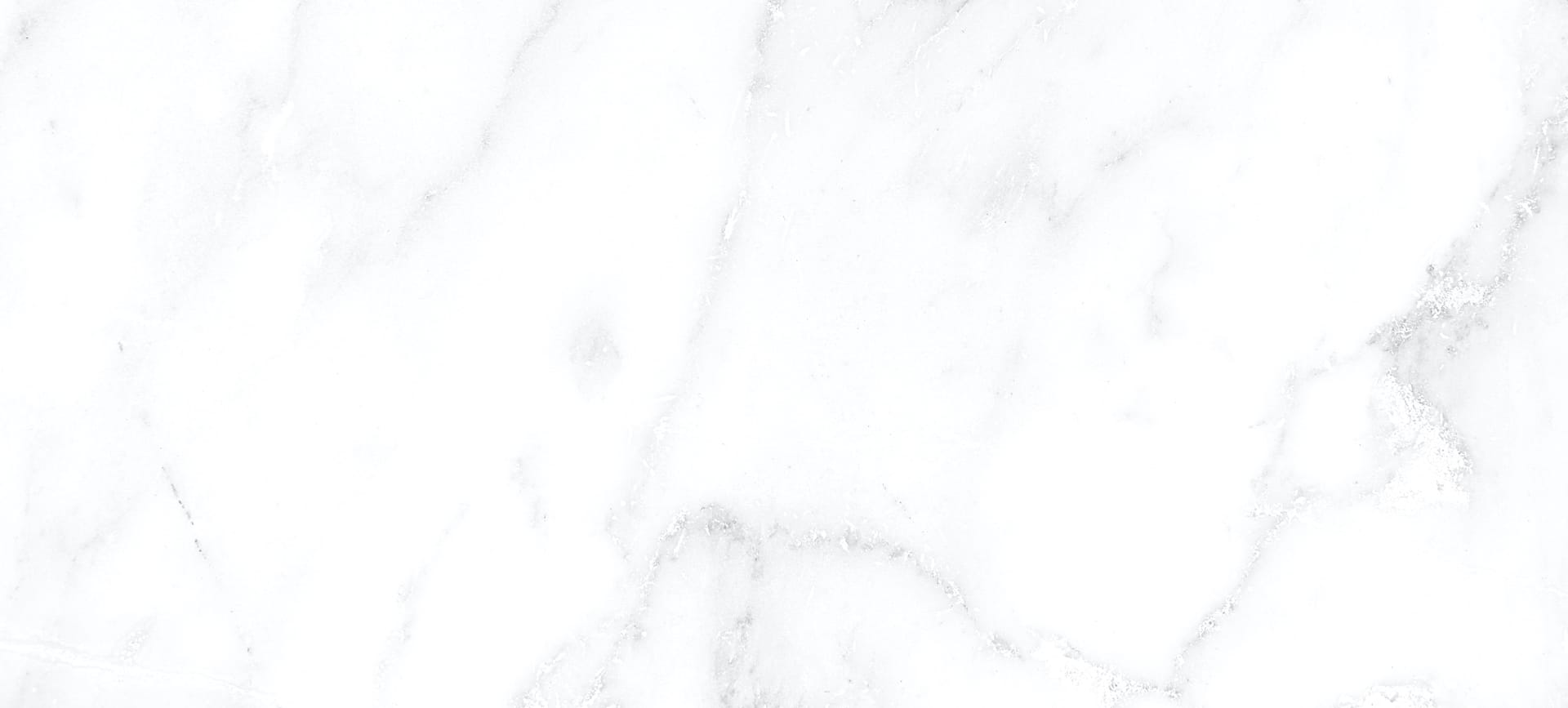 It's our goal to ensure that you're always satisfied with your eye wear. We strive to go above an beyond in your eye care experience both inside our office and out.
If you have any questions about returns, exchanges, or warranties, please get in touch with our team!
Our Frames Guarantee
We consider a multitude of factors when helping you select your new eyewear and we want you to be confident in your purchase. If for any reason your eyewear is not performing how you were expecting, we offer a 60 day refund or exchange on all eyewear products from the date of purchase.
If you are unastisfied with your purchase but missed the 60 day refund or exchange window, we can provide you with warranty information. At Bonavista Eye Care:
Frames are warrantied against manufacturers defects for a period of 1-2 years depending on the supplier.
Lenses are warrantied against crazing or defective coatings for a period of 1-2 years depending on the supplier.
Nosepads, screws and, nylor mounts will be replaced at no charge for the life of your eyewear. Adjustments are always done at no charge for the life of your eyewear.
Sometimes life happens. In the event that your eyewear is lost, or damaged beyond repair within the first year, we offer replacement of your eyewear at a discount of 25% off the replacement cost. Our Disposable Soft Contact Lens Guarantee
At Bonavista Eye Care, we offer the following service promises for disposable soft contact lenses:
Prescription Change—exchange on all unopened/unexpired contact lens boxes
Defective Lenses—no charge replacement of defective lenses
Mail in Rebates—offered when applicable
Year Supplies—10% in office discount above mail in rebates and manufacturer promotion OR complimentary solution and rewetting drops
Progress checks—at no charge within 1 year of fitting or annual exam
Delivery of contact lens supplies—in store pick up or via mail at no charge
Try something new—we strive to be at the forefront of new contact lens technology. Ask anytime if there is something new for you to try!